Hey High School Seniors, it's that time of year again! Will you rise to the challenge presented by the Christensen Realty Group's Annual Scholarship Award?
The Christensen Realty Group is committed to creating value for both our clients and our community. From sponsoring local sports teams, local schools and community events, we feel privileged to give back in ways that make our community distinctively stronger. To that end, we are excited to announce the 2023 Christensen Realty Group CHALLENGE, we believe will benefit every student who applies, and SCHOLARSHIP that will honor one graduating Park Village senior with a $2,023 scholarship award that recognizes their achievements and supports their dreams of higher education.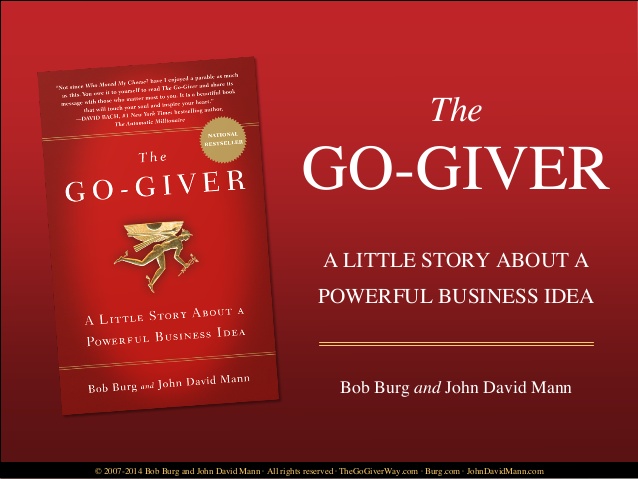 All graduating students who apply will be given a hardcover copy of the book, The Go-Giver. We know you have a lot going on, however, this is a short, easy and inspiring read.
The Challenge:  This book tells the story of the 5 Laws of  "Stratospheric Success" by introducing Characters that exemplify one of the five laws. As you read through this parable style book we'd like you to think about which character you identify with and/or would most aspire to be like. We'd then like you to write a 300 – 500 word essay answering the following questions:
Which character/law do you most identify with and/or aspire to be like? Why?

Who in your life (parent, teacher, friend, coach, etc.) models this law?

How might you emulate the positive attributes of that character in your life?
The Scholarship:  One student will be awarded a check in the amount of $2,023 toward their pursuit of more education whether it be a 4 year university, a 2 year college, trade or tech school.
Our scholarship award committee is looking forward to reading all essays and will be judging based on:
Ability to articulate why you identify with the law you choose to write about and how applying that law to your own life will encourage your personal success.
The use of examples from your own life and others.
This book has greatly influenced all of us at the Christensen Realty Group … it's mandatory reading once a year for our team.  While only one student will receive the cash scholarship, we believe everyone who reads this book will benefit.
Instructions:
Complete the following Scholarship Application by Sunday, April 16, 2023 (however, the sooner, the better😊).
Within 48 hours of offer submission you will receive a hardcover copy of The Go-Giver.
Read the book highlighting thoughts and ideas that strike you. This book can be read in 3-4 sittings, 2-3 hours total time.
Write an essay of 300 – 500 words answering the question, "which law do you identify with most and why. Describe why you believe applying this law to your life will encourage your own personal success. Please use examples from your own life and the lives of others around you … your parents, teachers, coaches, etc.
Email your essay to deb@christensenrealtygroup.com no later than Sunday, May 14, 2023.
Once you've emailed your essay, please click here to complete a short essay questionnaire.
Our scholarship committee will read all essays and together determine the cash award winner.
The Scholarship Award winner will be announced on Friday, May 26.
Please complete and submit this application form no later than Sunday April 16 .
Thank you … we wish you all the best!  ~ Dan & Deb