Case Study of Celata #1
The Story:
Original owners, the sellers raised their family here and were now empty-nesters. They had relocated to the Las Vegas area and were ready to sell. This home was full of memories and very personalized, so talking about updating was a little sensitive. That said, they understood the market and after demonstrating the power of home staging and knowing they would not be coming back, did want to sell for top dollar.
Unwanted furniture remained … wallpaper and dated paint colors throughout, carpet was in need of replacing, kitchen and bathrooms were mostly original and the plaster pool was showing signs of wear and rust.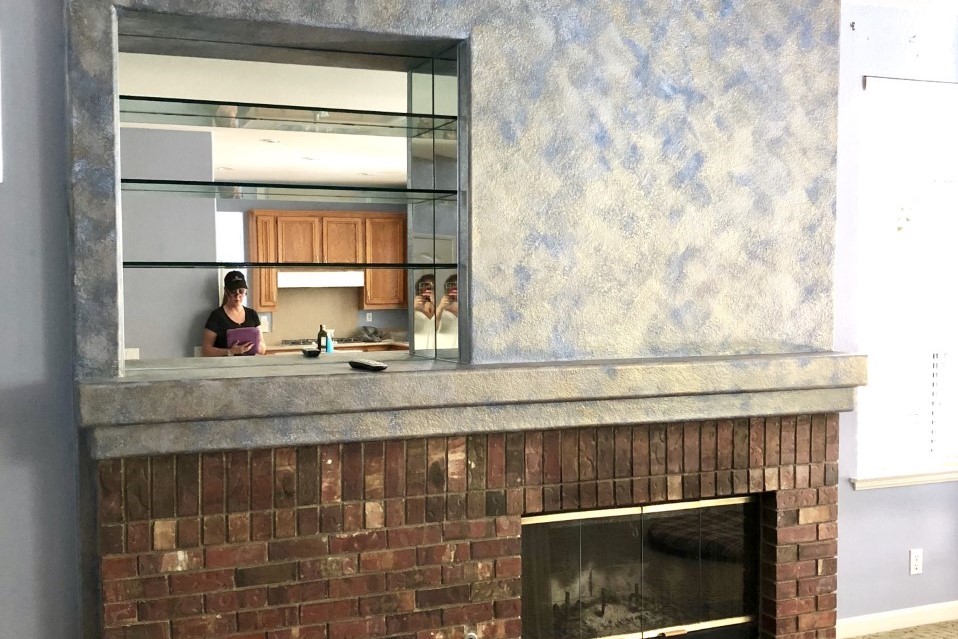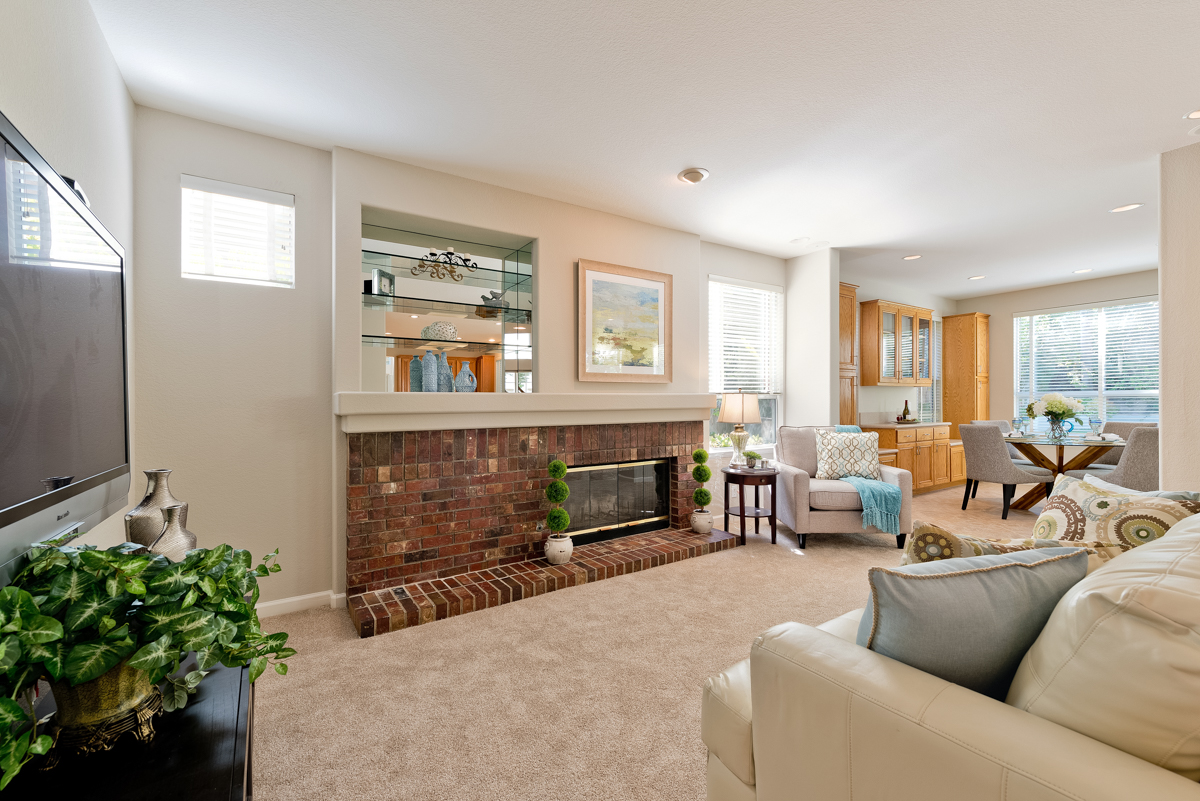 CRG Solution:
With the sellers living in Las Vegas, CRG took over selling furniture and arranged for Goodwill pick up for what remained. Wallpaper was removed, the entire interior was painted, carpet was replaced, new bathroom light fixtures were installed and the pool was replastered.
We coordinated our transformation team to complete all work, then met house cleaners and window washers prior to staging day. The home looked fantastic even though we left the kitchen and bathrooms in their original condition. It's amazing what the right color paint, carpet, and updated light fixtures can do. We professionally staged and photographed, then executed our marketing blitz.
Go To … 7312Celata.com To View All Photos And Video of Home and Community
The Result:
Estimated Value before transformation: $1,000,000
Transformation timeframe and budget: 19 days / $16,265
Sold Price after transformation: $1,116,500 / Highest sale ever on that street at that time.
Days on Market: 6
Return on Investment: 616%! Over $6.00 return for every $1.00 spent
Net Equity Gain: $100,235