Case Study of Eclipse 2
The Story:
Presentation Matters
Sellers were original owners and this home had been a rental property for the past 10  years. Tenants gave notice they were moving out and sellers, recognizing what a great seller's market we were in, decided to take advantage and sell. The question was … sell "as is," or do some Smart Fix-Ups™ and hope to see a return on that investment.
Sellers knew, in this kind of market, their home would sell and probably sell well, but they also thought there might be an opportunity for a quick return if the right improvements were done. After walking through with us (Dan & Deb) and our licensed contractor, sellers decided to move forward with our Smart Fix-Up™ plan …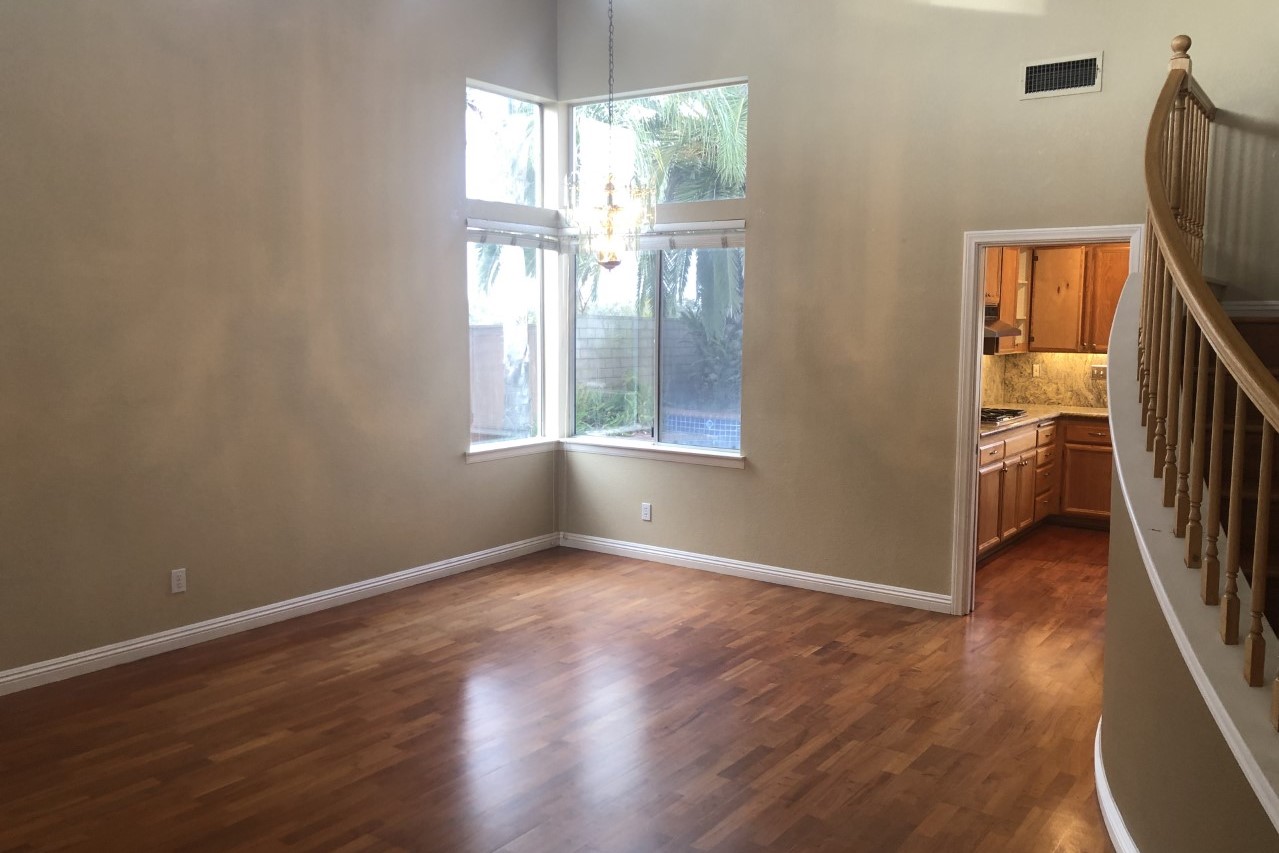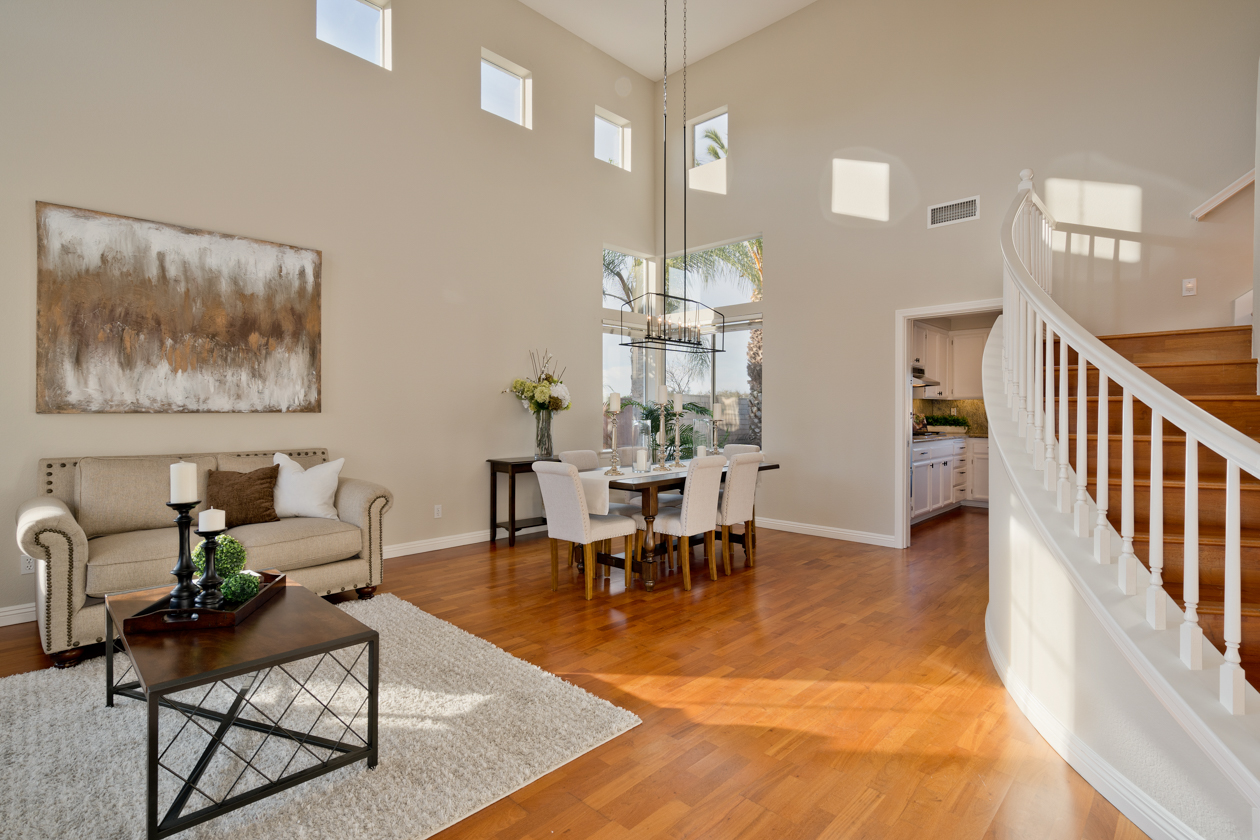 CRG Solution:
CRG moved forward to update and lighten up the home. We managed our contractor and our Transformation Team as they did the following:
Painted entire interior a current and neutral "greige" color
Painted front door
Painted all golden oak: kitchen and bathroom cabinets, stair rail, linen closet and upstairs hall desk unit
Added current hardware to all cabinets and drawers
Replaced entry, dining and most of the bathroom light fixtures
Installed new carpet upstairs
Refreshed the pool and outdoor BBQ
Professionally cleaned, staged and photographed
The Result:
Estimated Value before transformation: $1,050,000 - $1,100,000
Transformation timeframe and budget: 18 days / $17,000
Sold Price after transformation: $1,225,000 / $85,000 over list price!
Days on Market: 5
Return on Investment: 635%
Net Equity Gain: $125,000