Case Study of Mannix ~ Park Village
The Story:
Original owners created wonderful memories having lived and raised their family in this fantastic home over the past 24 years. Their kids were grown and gone with families of their own … it was time to move closer to the grandkids! This home was truly special … beautiful pool, fantastic panoramic views, top of the hill and end of the street. This home with one-of-a-kind features, had been very well cared for, and all the potential to really push price, however, it was time for some updating.
Original early 90s hunter green carpet, dated paint colors and approximately 2,000 sqft of exterior stamped concrete in need of refreshing.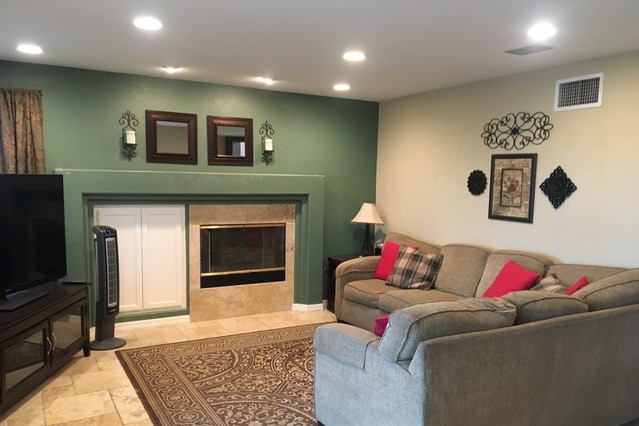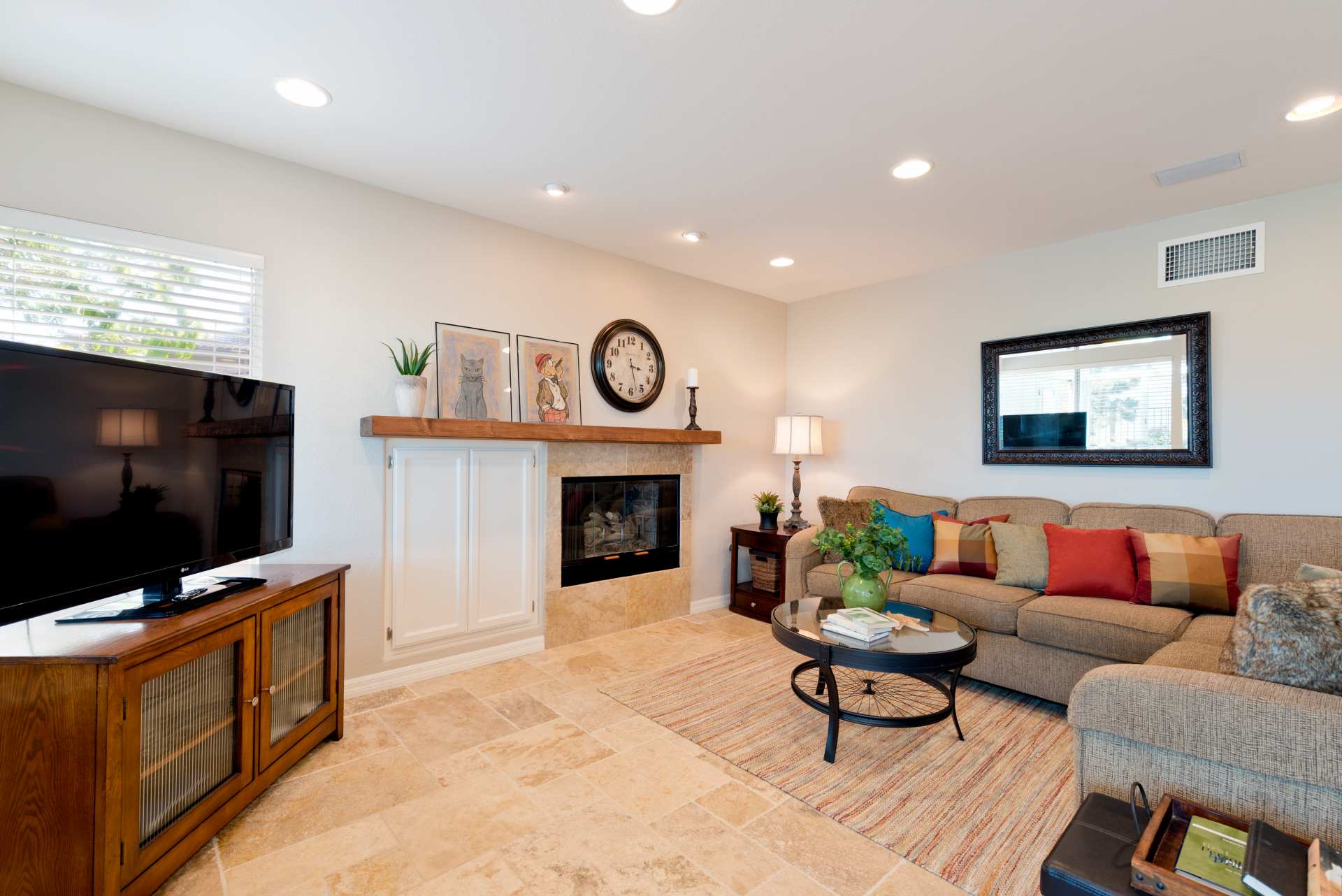 CRG Solution:
CRG saw the potential and jumped in with our transformation team, our stager and photographers. We put together an agreed upon punch list and time line and went to work. Our transformation team painted the entire interior and replaced carpet. The original builder drywall fireplace surround was removed and replaced with classic wood mantle. All the exterior hardscape was painted and freshened in addition to a myriad of miscellaneous repairs and improvements.  CRG managed all the work and all expenses were paid out of escrow at no addition cost to seller. The work took just over 3 weeks to complete. There was a period of mess and inconvenience the sellers graciously endured … in the end the pay-off was worth it!!
The Result:
Estimated Value before transformation: $1,150,000
Transformation timeframe and budget: 23 days / $17,220
Sold Price after transformation: $1,290,000 / RECORD SETTING $566 per SQ FT!
Days on Market: 19
Return on Investment: 713% ... Over $7.00 return for every $1.00 spent!
Net Equity Gain: $122,780