Case Study of Celata 2 ~ Park Village
The Story:
Original home owners, raised their family here. They had to move fast. They had decided to move to Ohio, where both their sons lived. In making this decision, they were looking online and found "the perfect home." They made a contingent offer (contingent on them selling their Park Village home). Somewhat unexpectedly, their offer was accepted, on the condition they could get their PV home being in escrow within 30 days! Sellers called us in and explained their situation … 1) They wanted top dollar for their home, and 2) They needed everything to happen fast!
Very nice home, backed to Los Penasquitos Canyon. Kitchen and landscape had been updated … everything else was original including hunter green carpet throughout, original builder paint (this home was 23 years old) and very worn hardwood floor in entry, kitchen, and family room. They needed to make as much as they could, but time was of the essence.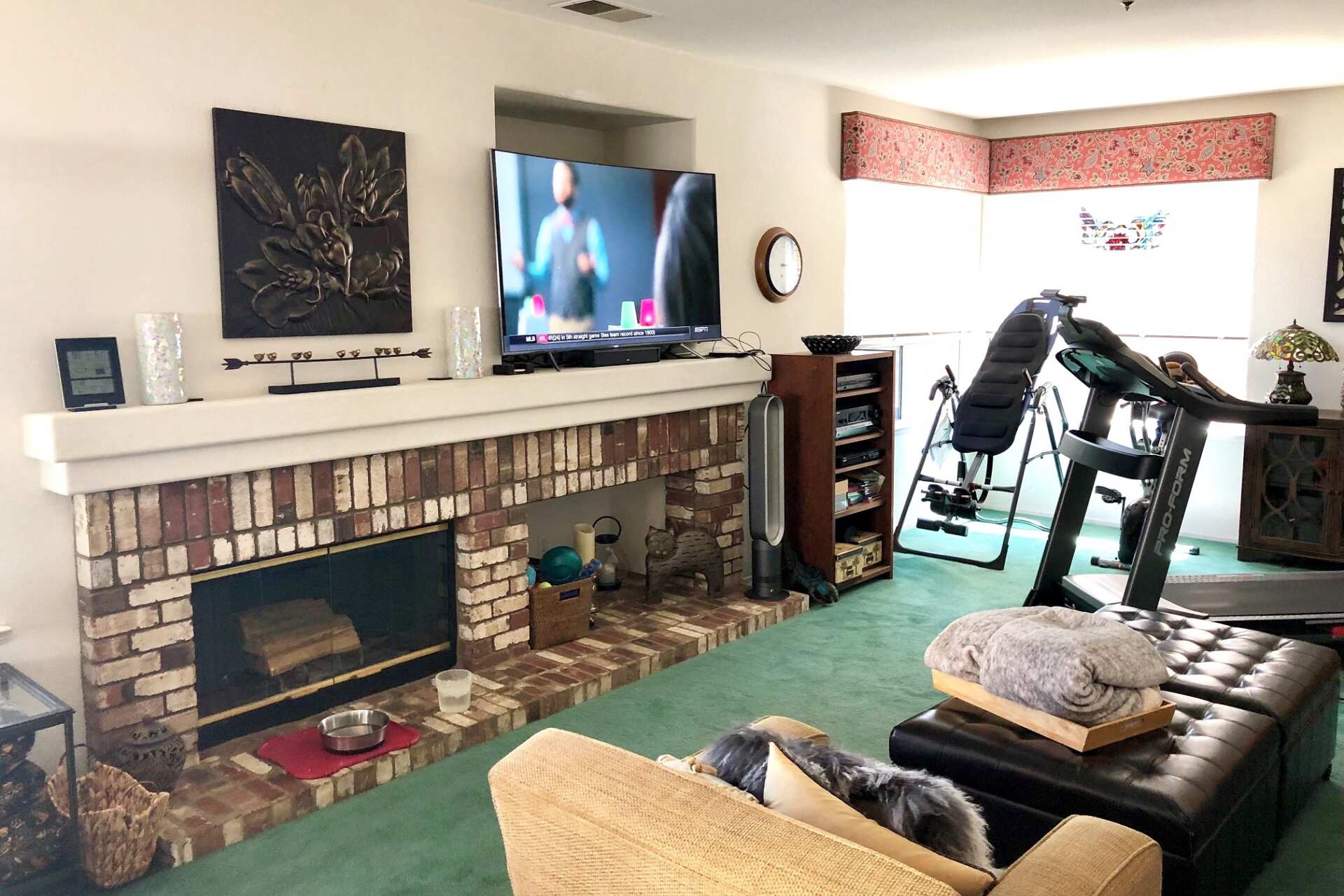 CRG Solution:
CRG presented several options with potential ROI for each:
Clean up and sell as is.
Clean up, do a few minor repairs and improvements and stage.
Do Smart Fix-Ups with the biggest ROI and stage.
The sellers considered all options, and decided to go for #3 hoping for a worthwhile return. CRG created a plan, coordinated and managed our transformation team. Even while sellers and their dog stayed in the home and were packing up, our team painted the ENTIRE interior, replaced carpet and installed luxury vinyl plank flooring in place of the worn hardwood. Our awesome stager came in, followed by our talented photographers, then we blitzed the market. This home showed so well and was perfectly located.  It paid off! Sellers accepted an offer the first day on the MLS … everything came together in time to buy their Ohio home! To top it off, our contractor was paid out of escrow! By the way, even though sellers never saw the Ohio home before they closed on it, they loved it and love it still!
To be honest, the sellers, and their dog, endured some inconvenience for a couple weeks. It wasn't fun, but for them, the $80,000+ return was definitely worth it.
The Result:
Estimated Value before transformation: $1,000,000
Transformation timeframe and budget: 17 days / $15,735
Sold Price after transformation: $1,099,000 / Start to finish less than 45 days!
Days on Market: 1
Return on Investment: 529% ... Over $5.00 return for every $1.00 spent!
Net Equity Gain: $83,265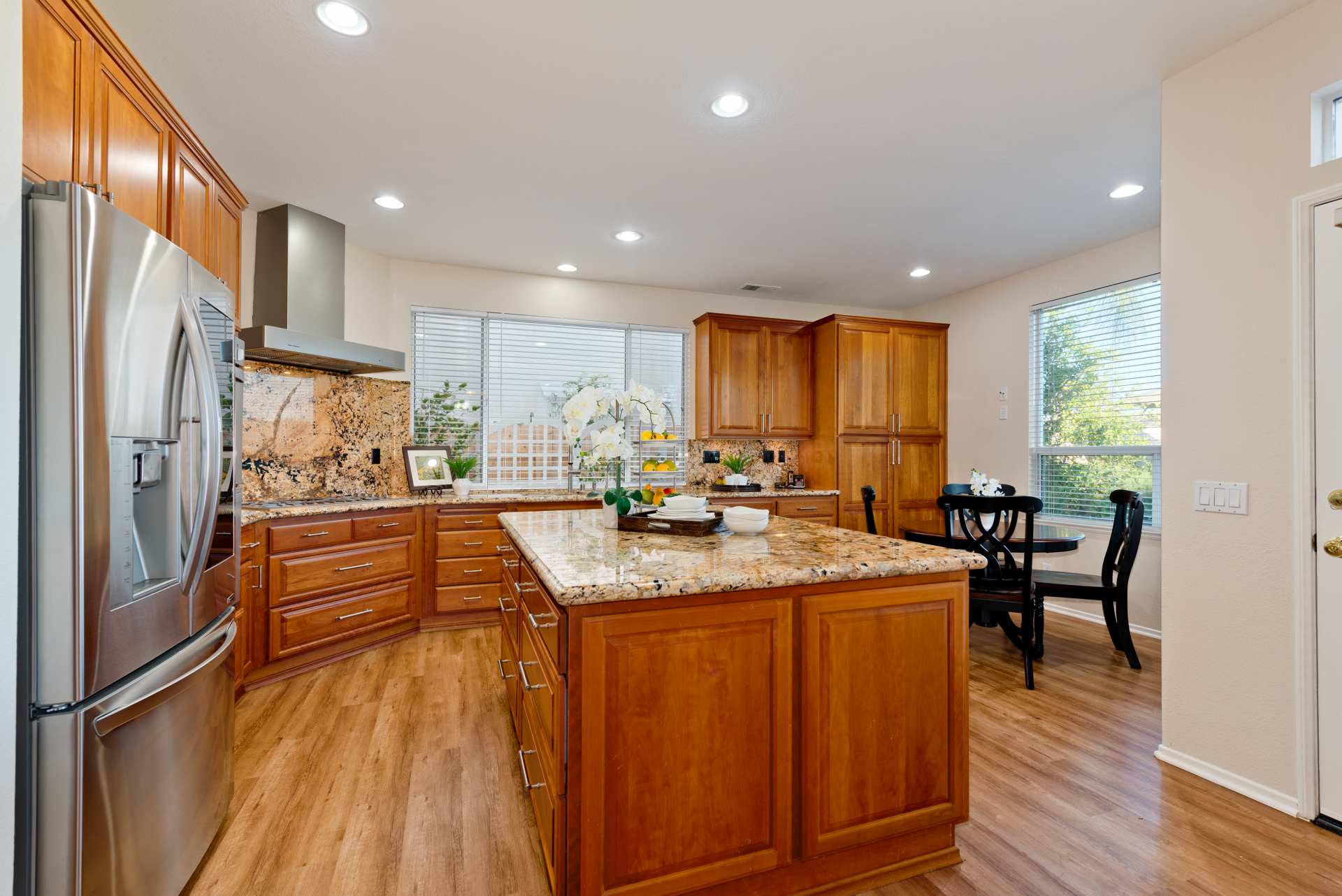 From Our Client:
Dan & Deb Christensen are the consummate real estate professionals in addition to being outstanding communicators! Thanks to their expertise and incredible follow-up our house sold in just two days. We highly recommend the Christensen's who guided us to a successful outcome!
– Frank & Susan