Case Study of Eclipse ~ Park Village
The Story:
Original home owner. Raised her family here, now  kids were grown and out … time to downsize. Wonderful home with spacious lot, pool and great views … tons of potential, but work and updating would be necessary in order to get top dollar.
Kitchen and bathroom counters were original … kitchen counter had a significant crack. Appliances were old and the entire home needed fresh paint and new carpet. In addition, the pool plaster was worn with the underlying rebar beginning to rust through.
Seller was concerned about cost, the potential return, and how/when the work would be paid for.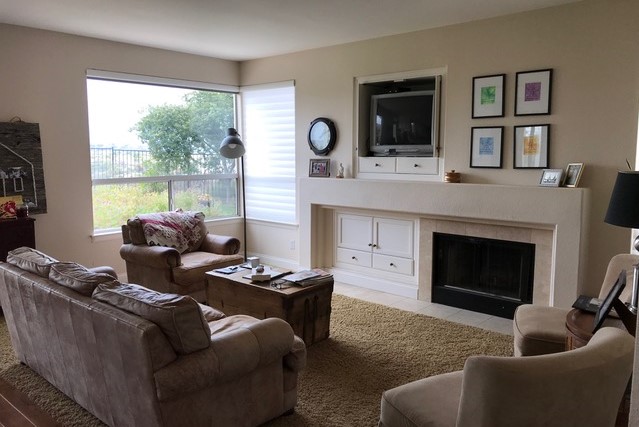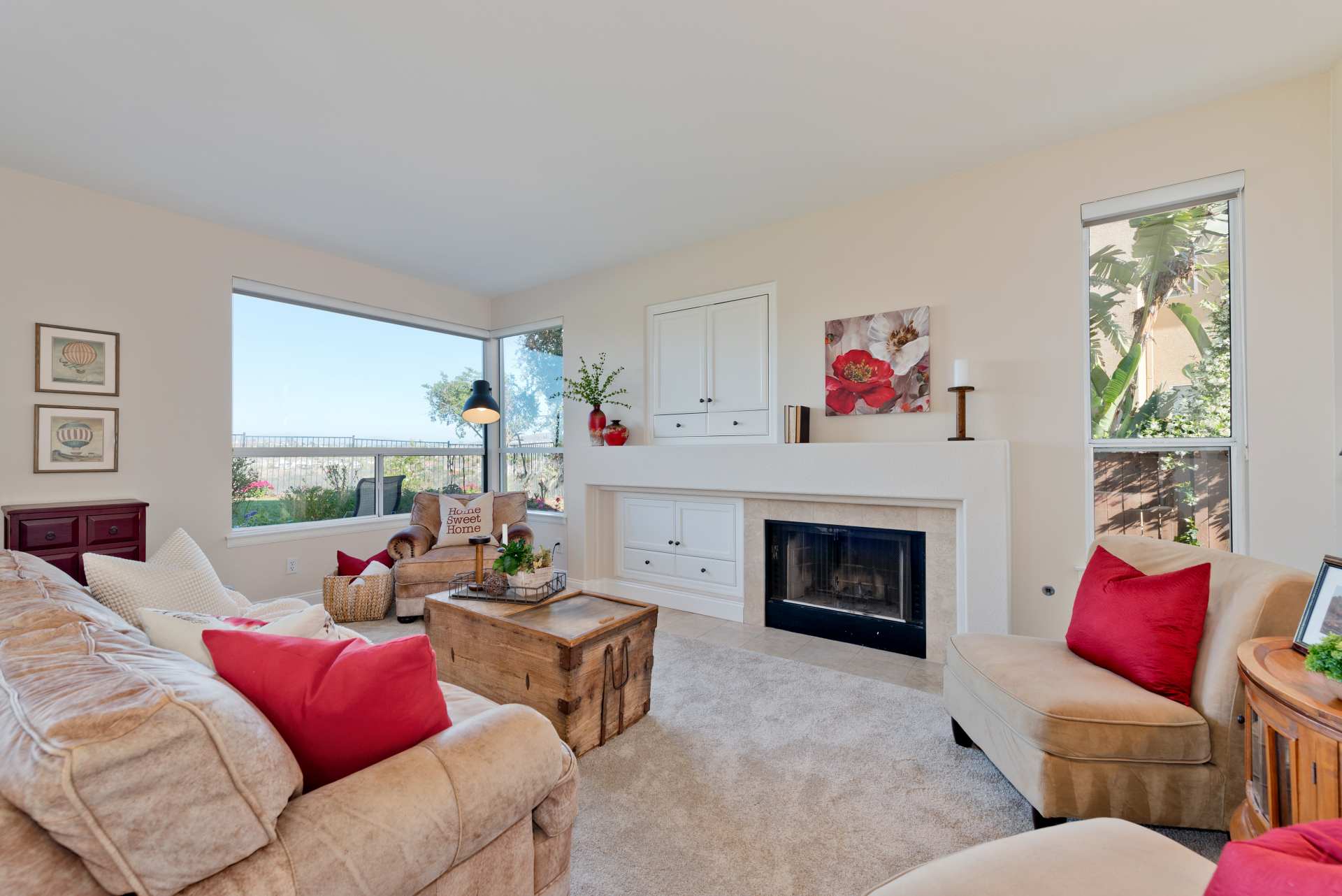 CRG Solution:
We, along with our contractors and stager, put together a workable plan and detailed time line that allowed the seller to stay in her home while all the work was completed.
Kitchen and master bath were transformed with quartz counter tops and new appliances in the kitchen, entire home was painted a gorgeous warm white, new carpet installed, overgrown landscape was cut back and pool was re-plastered. CRG's cleaning professionals did their work, stagers did theirs and our optic team did theirs! The outcome was beautiful! Extensive work all completed in 24 days. Most of the expense was paid for out of escrow at close!
The Result:
Estimated Value before transformation: $1,125,000
Transformation timeframe and budget: 22 days / $33,000
Sold Price after transformation: $1,270,000 / WOW!
Days on Market: 36
Return on Investment: 339% ... Over $3.00 return for every $1.00 spent!
Net Equity Gain: $112,000