Case Study of Ferndale ~ Mira Mesa
The Story:
Family home … father passed and left to his only daughter. This home was in need of dire attention. Failed roof, deteriorated wood siding, severely worn interior wood floor, hanging fireplace and built-in platform in living room – see photos. Seller and husband were expecting first child and needed to sell quickly for top dollar.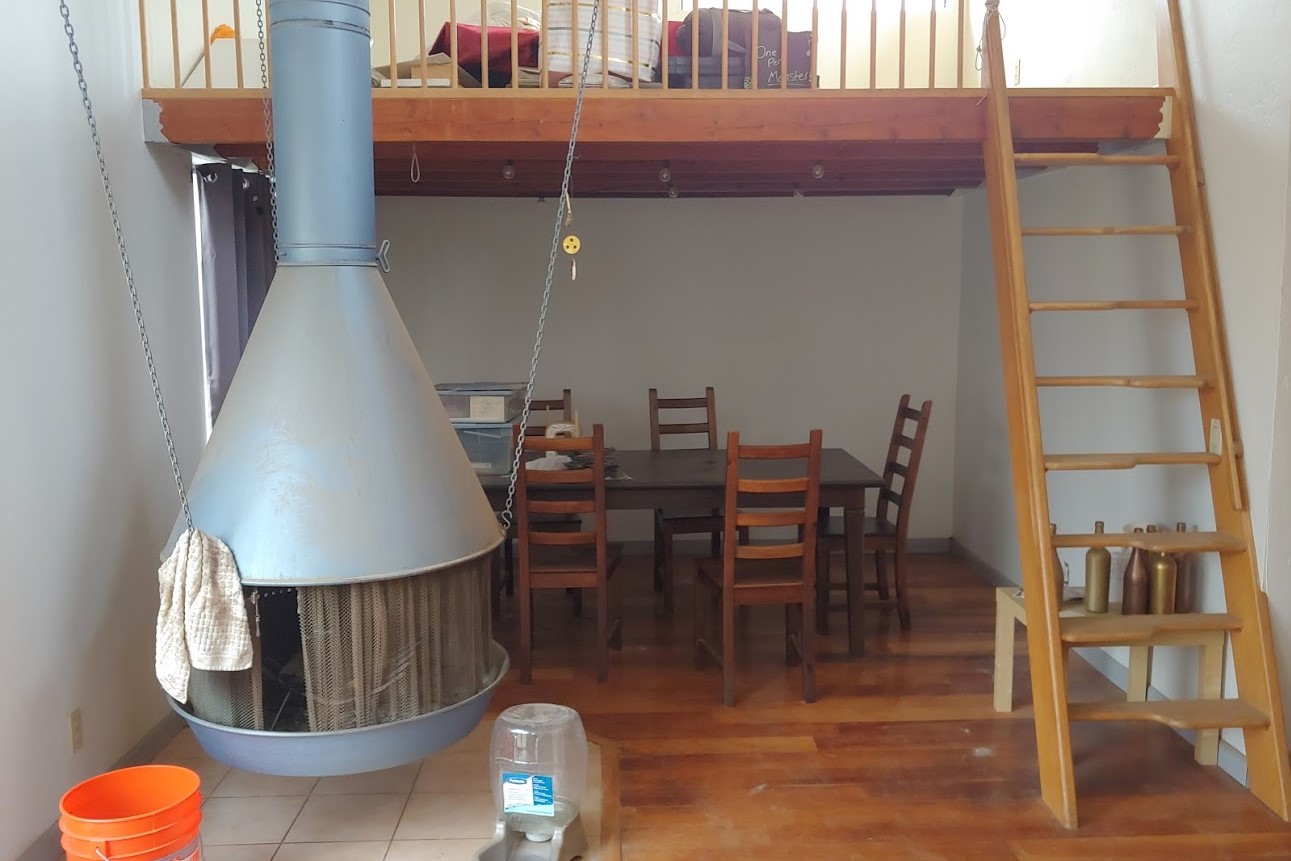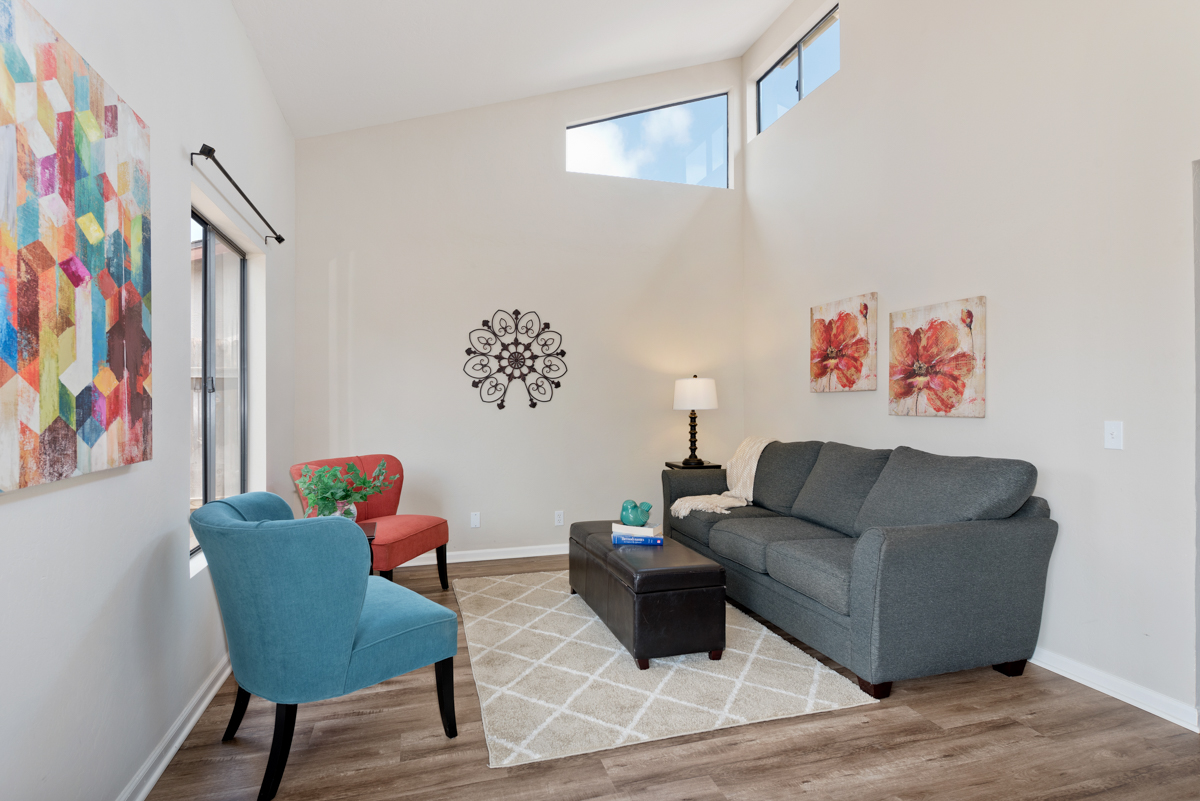 CRG Solution:
We managed our transformation team as a new roof, new exterior wood siding, new luxury vinyl plank, and master bath vanity were installed. Entire interior was painted with lots of half-finished jobs and repairs completed. And, the hanging fireplace and built-in platform removed! Able to complete work, market, sell and close escrow within 55 days start to finish! All work was paid for out of escrow at NO additional cost to seller!
The Result:
Estimated Value before transformation: $450,000
Transformation timeframe and budget: 18 days / $24,600
Sold Price after transformation: $605,000 / WOW!
Days on Market: 7
Return on Investment: 530% ... Over $5.00 return for every $1.00 spent
Net Equity Gain: $130,400