Case Study of Ragweed
The Story:
Sellers raised their three sons in this home. Their boys have grown and moved away … all of them in Denver, CO. Sellers decided it was time to move on and be closer to them.
This home has a wonderful floor plan, sits near the end of the cul-de-sac, and best of all, backs to the Los Penasquitos Canyon Preserve!
While this home was exceptionally well cared for, the wood floor and carpeting were worn and and the home was in need of some updating. So, what to do in order to maximize their equity gain and ROI?
Please keep in mind, many of the "before" photos were taken in the midst of chaos at a time when sellers were starting to pack up. These photos are in no way meant to demean … we're using these as a means of showing the transformation Smart Fix-Ups and Professional Staging can make … more importantly, the return on investment that can be created.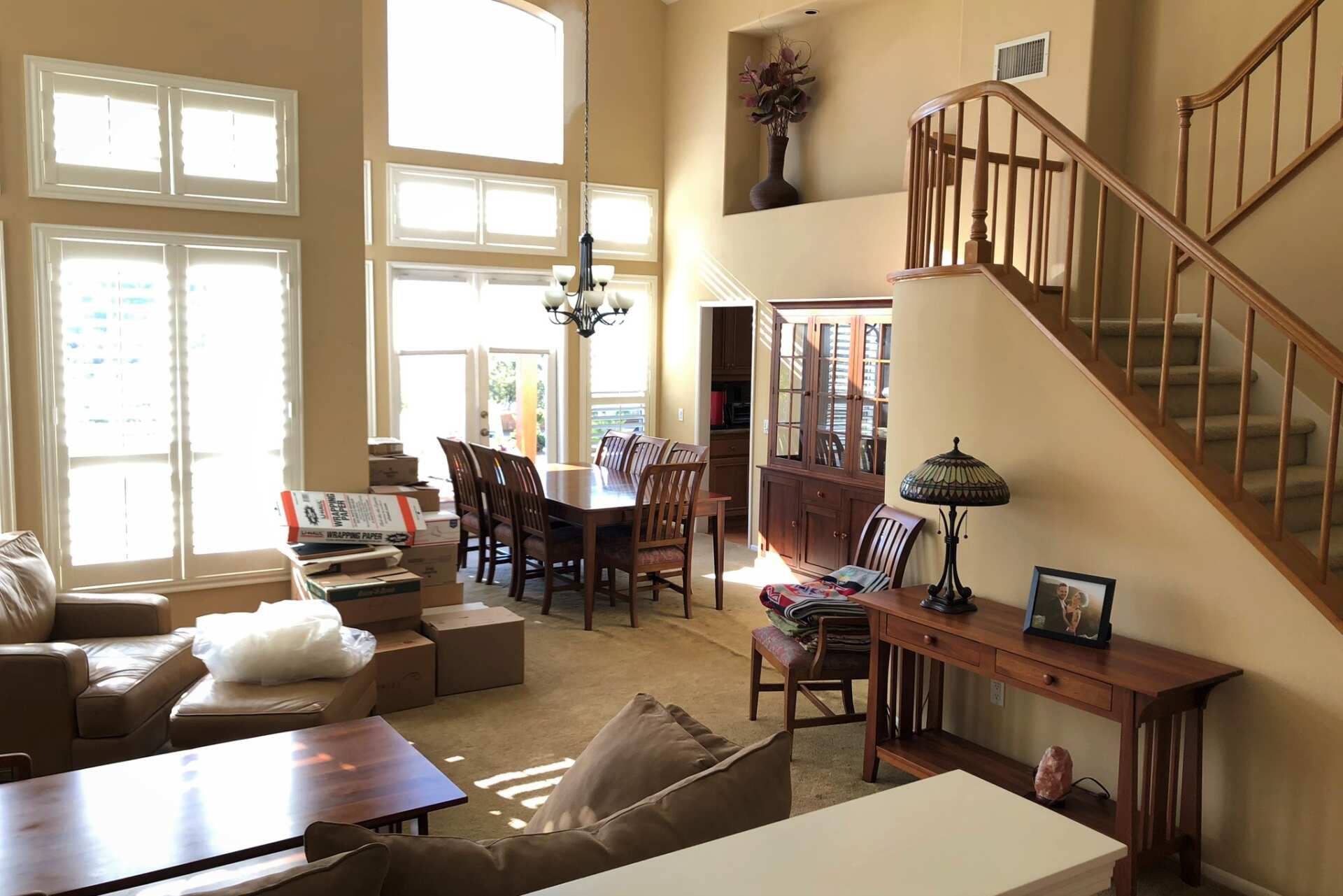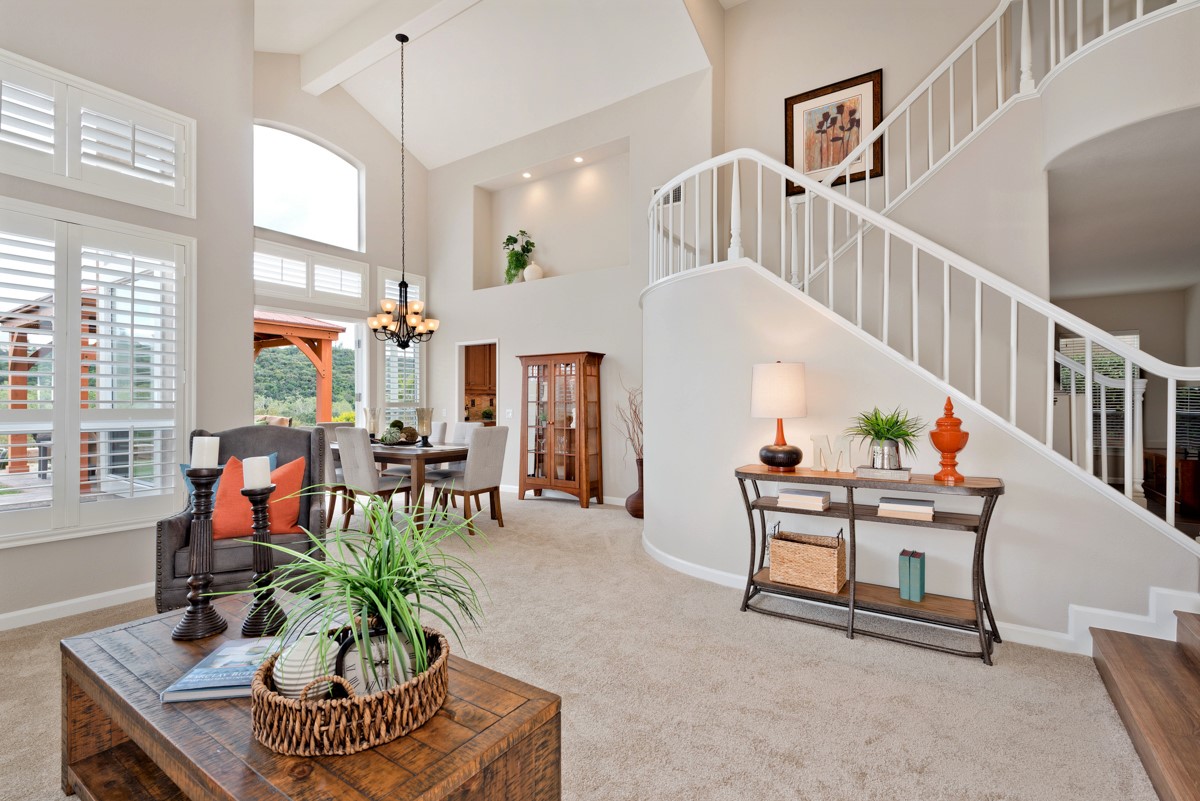 CRG Solution:
We knew this home would sell for a premium and that there was real potential for a great ROI if we did Smart Fix-Ups and could get them done in a timely manner. Our transformation team went to work …
Installed new baseboards
Painted interior a very current, warm and light color
Replaced fireplace surround and hearth
Replaced carpet
Replaced worn wood floor with luxury vinyl plank flooring including an area of carpet that previously broke up the room
Replaced old master shower enclosure with frameless glass enclosure
Painted the oak stair rail and spindles, painted the oak linen closed, and all bathroom cabinetry
Installed current hardware on all bathroom cabinets
Freshened landscape
After Smart Fix-Ups were completed the home was cleaned top to bottom, then brilliantly staged by our expert stagers. Finally, we called in our professional photographers … the best in the business, and showcased this home (3) distinct ways:
Still photos
Narrated Virtual Video Tour highlighting this home, the neighborhood, and the Canyon
360 Degree, 3D Tour allowing viewer to walk room to room, get up close to appliances and countertops, look out windows and even measure spaces. This turned out to be critical as Covid-19 shut down open houses and most in-person showings just 2 days after putting on the market! 
Go To … 12133Ragweed.com To View All Photos And Virtual Tours
The Result:
Estimated Value before transformation: $1,050,000
Transformation timeframe and budget: 17 days / $21,000
Sold Price after transformation: $1,200,000 / Had Multiple Offers AFTER the Shelter-in-Place Order!
Days on Market: 5
Return on Investment: 614% ... Over $6.00 return for every $1.00 spent!
Net Equity Gain: $129,000