Case Study of Ragweed ~ Park Village
The Story:
Common story in Park Village … this wonderful couple were original owners. After raising their family and 29 years in this home it was time to move closer to their kids and grandkids, all on the other side of the country. Sellers had added a pebble-tech pool and taken meticulous care, however, bathrooms and kitchen were original and dated. Sellers wanted to sell for top dollar "As Is."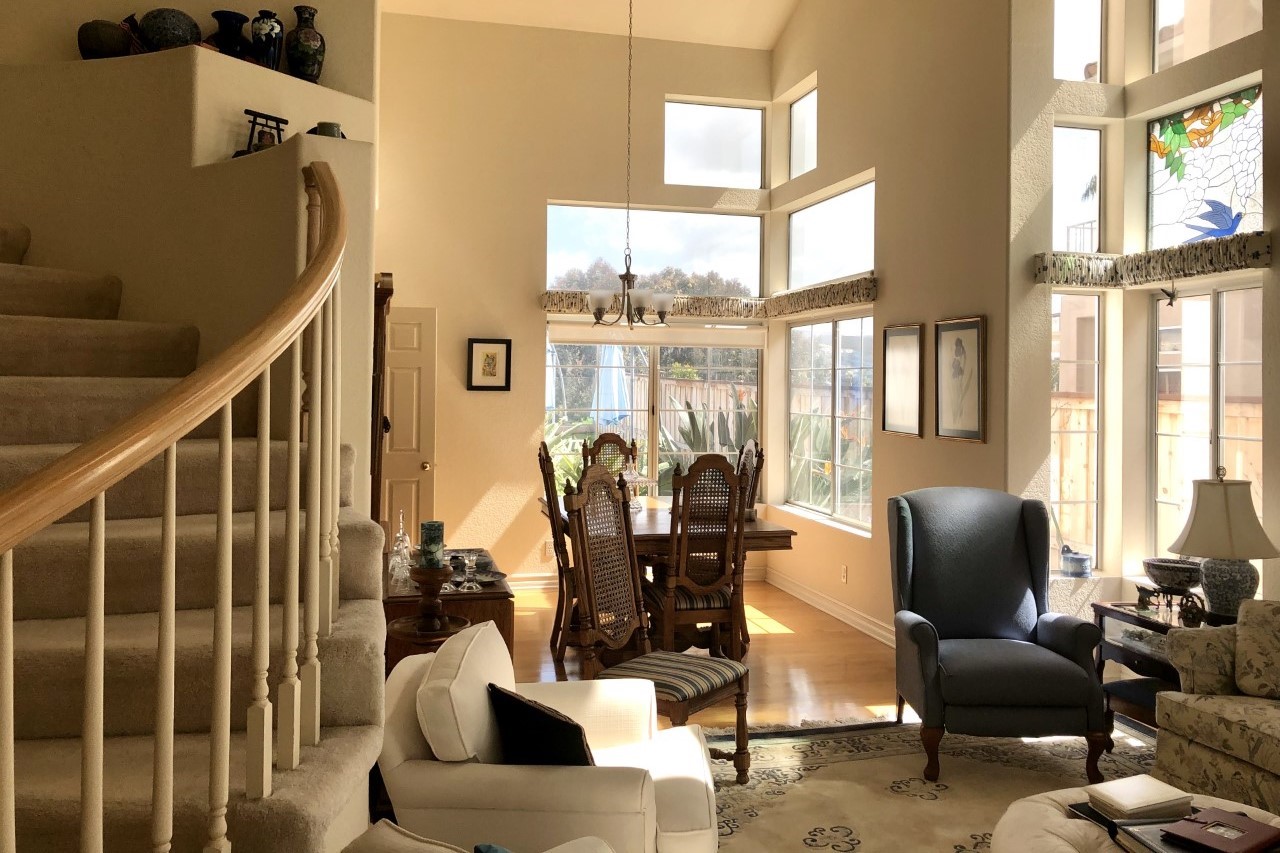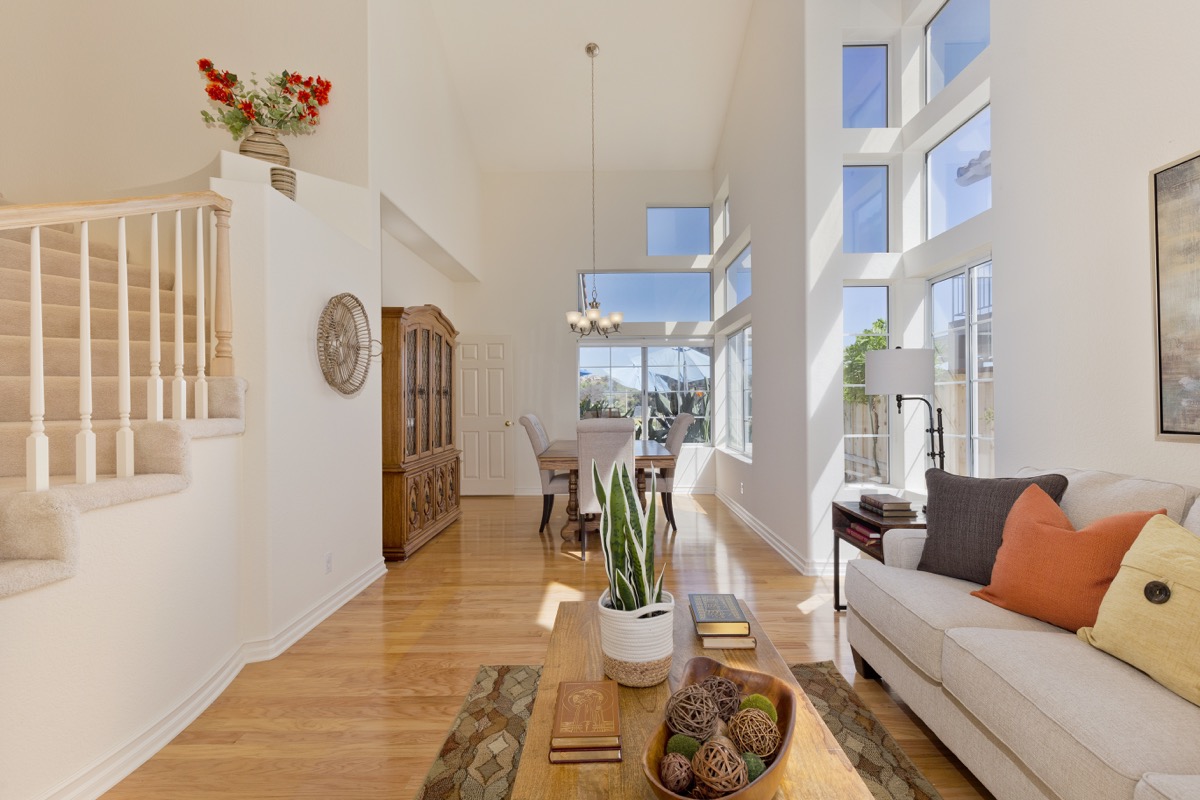 CRG Solution:
As we evaluated their home, features and overall condition, we suggested a few minor renovations:  replace the worn carpet in the master bathroom with luxury vinyl planking, paint the original golden oak master vanity, white, and add some hardware, touch up paint and most importantly for this home, depersonalize/declutter and allow us to professionally stage.
At first sellers were not excited about staging and wanted some kind of confirmation staging would make a difference to their bottom line. Because of our intimate knowledge of this area, we were able to show our clients that, yes, in fact, staged homes sell for more money than homes that are not staged.
Along with our stager, we put together a workable plan allowing sellers time to de-clutter and start packing up. Our contractor installed the vinyl plank flooring and painted the master bath vanity. Touch up paint and a few misc repairs set the stage for our amazing stager to come in and compliment the furniture and style of the home. When it was all said and done, the home showed like a model. Sellers were tired, but thrilled with the outcome.
We had multiple offers with the sellers netting a great return!
The Result:
Estimated Value before transformation: $1,025,000
Transformation timeframe and budget: 7 days / $3,790
Sold Price after transformation: $1,090,000 /
Days on Market: 5
Return on Investment: Huge Return ... Most of the ROI here is the result of Professional Staging at NO COST TO SELLER!
Net Equity Gain: $61,210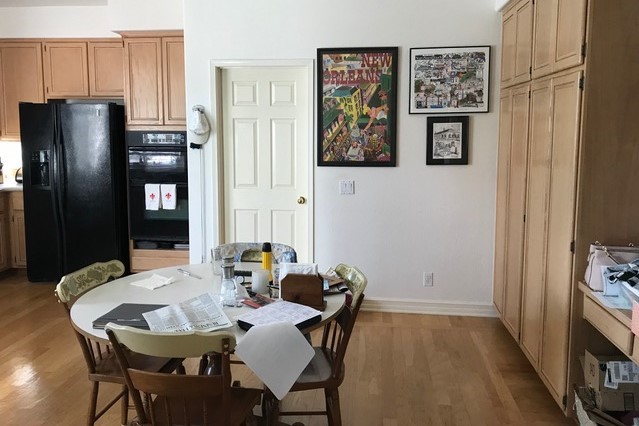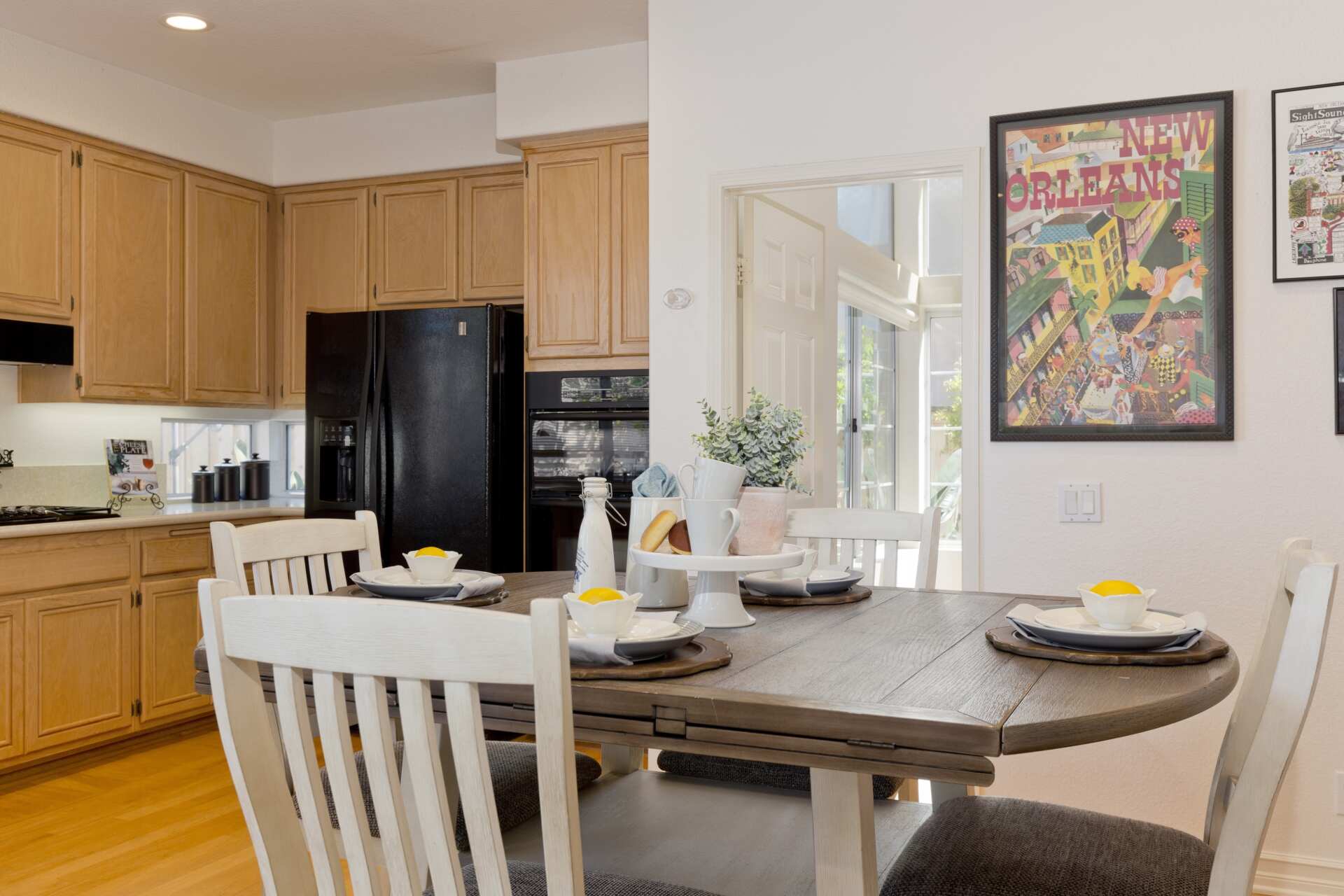 From Our Client:
We hadn't sold/bought a home in 28 years, so we knew we needed a team that could guide us through the process and keep us calm. We interviewed a couple of Realtors and selected Dan and Deb. Are we glad we did! We had never had a home "staged" before. Diane and her team understood our reluctance but firmly guided us to making our home appealing to buyers, not just to us. The marketing: photos, fliers, video, put our best features forward. Nicole kept us on track with the escrow process, and Vickie of Chicago Title went above and beyond to smooth out last minute "wrinkles " like a hot iron. We think the new family will be very happy in their new home, and we have Dan, Deb, and the entire team to thank.
– The Weien's