Dan & Deb – Face and Owners of the Christensen Realty Group. We married six months out of high school during our Freshman year in college in January 1979! We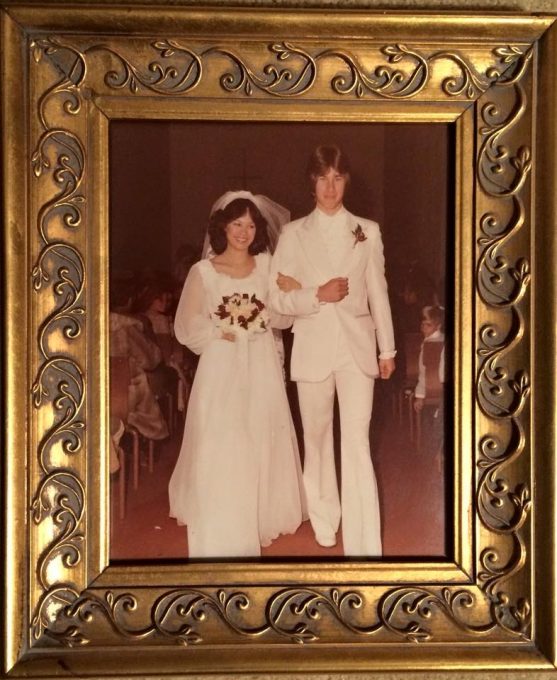 raised four kids in this community – all are married raising their own families, giving us eight grand kids and counting.
Fun … Serious … Big Ideas … Attention to Detail
We're Yin & Yang and it works!
Selling a home is very personal business. You open yourself up, you invite us into your home, and we see you at a stressful time. It's only fair you know a little about us and our story …
As with every story, there's always the question of where it begins and how much to tell. Deb and I are partners in business and have been partners in life for a very long time … forty years and counting.
Our story began when I fell off a table, right on top of Deb at a high school Prom dance … oh, wait, that's a story for another time! It is, however, where our story begins. As a result of that fiasco, we met, we dated, were engaged before we graduated high school, and married six months later, on January 6, 1979.
We always wanted to build a business and raise a family so that's what we did. Of course it wasn't a straight line, as a matter of fact, in retrospect, our lives look much like an Etch a Sketch in the hands of a three-year-old. Nevertheless, somehow we managed to raise four amazing kids, all of whom are married, and have provided us with seven grand kids and counting.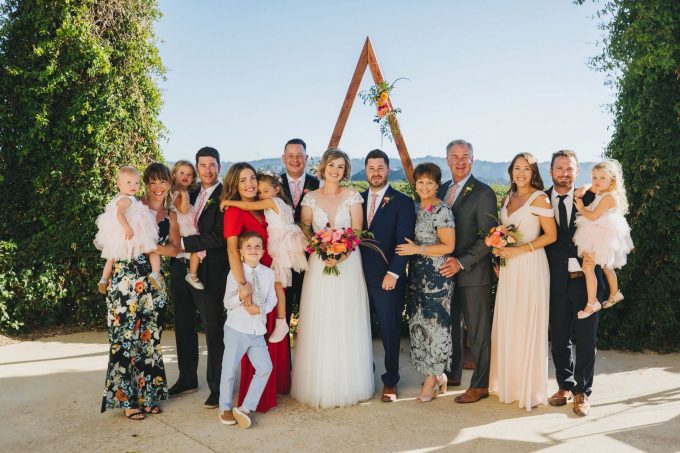 We moved from Ft. Collins, CO to the Park Village neighborhood of Rancho Penasquitos in 1993. Between all our kids, they attended Deer Canyon Elementary, Park Village Elementary, Black Mountain Middle, Mesa Verde Middle, and all graduated from Mt. Carmel High School. Josh graduated from Cal Poly, SLO, Jeremy and Joel graduated from Pepperdine University, and Jessica attended Long Beach State, transferred and graduated from San Diego State.
I got my real estate license in 2001 after working in the non-profit sector for 17 years. Our daughter, Jessica, joined me and helped build the business between 2008 – 2016. Many Park Village residents still remember "San Diego's Premier Father Daughter Team." In 2015, Jessica had her daughter, Kenna, and decided to step away for a bit to enjoy the early years with her baby girl. It's at this time Deb got her license and we started working on our business together.
Becoming business partners presented the opportunity to re-evaluate our business. We talked through our Mission, Vision, Values, Beliefs, Perspective and Strategy. We knew we wanted to play a bigger role within our community. We wanted to create REAL value for both our clients and our community at large. From that starting point we created our guiding declarations and went to work. If you're interested you can read these at MVVBPS.com.
We both love what we do! Deb's primary role is the Director of our Creative Team and all things related to getting our homes ready to market and sell – managing our vendors as improvements, staging, cleaning, photography are completed. I am the visionary and team leader. I oversee all aspects, however, my focus is on negotiating offers and everything related to the contract. My ideas are endless and with the partnership of our graphic designer and photographer, they help to bring my ideas to life.
Thanks to Deb's logistical mind, we've organized and sponsored many community events; CRG's annual Movie in the Park, Bi Annual Community Garage Sales, Spirit of the 4th Parade and Music in the Park and it's newly added CRG's High School Scholarship Challenge and Award.
We look forward to meeting and creating value for you!