So, what's happening in the San Diego real estate market … more to our concern, what's happening in the Park Village/Rancho Peñasquitos real estate market?
Context …
Since March of 2020 and the beginning of the Pandemic, real estate across the country has been on quite a ride, 92129 has been no exception.
March 2020 was the beginning of lockdowns based on what was determined to be "essential vs. non-essential" products and services. At the beginning, buying and selling real estate was on the non-essential list and not allowed to operate as normal. The uproar was loud enough that 3 weeks in the powers that be changed their tune and moved real estate services into the essential column, albeit with restrictions.
Little did we know in the beginning how much Covid would increase demand and change the real estate landscape. Demand for "safe," suburban neighborhoods with "good" schools and room to comfortably work from home skyrocketed. Park Village, Rancho Peñasquitos and other surrounding communities were inundated with buyers from Seattle, the Bay Area, and big cities from around the country. Demand rocketed, supply languished, interest rates bottomed, and home prices soared.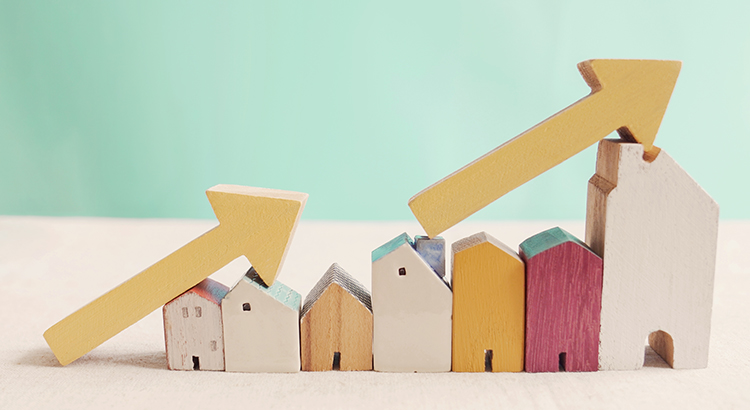 Home prices increased at a dramatic rate through 2020 and 2021, then reached a fever pitch January – June 2022 as home values appreciated 76% between Q1 2020 and Q2 2022! The market was like a runaway train and run it did! The only problem is, we all know what happens eventually to run-away trains …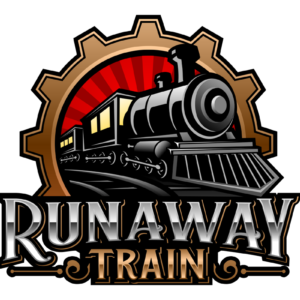 The doubling of interest rates within a four-month period stopped the run. Many buyers could no longer afford the escalating home prices … inflation across the board raised the price of everything from gas to eggs, to meat and potatoes. Buyers got nervous about what else might be coming. Sellers got nervous too. Some hurried to put their home on the market fearful they might be too late to cash in. Inventory creeped up through the summer and fall of 2022. Homes sat on the market, price reductions, once unheard of, became common. Prices started falling … between July and December prices dropped 15% from the highs of the spring market.
Everyone in the industry and anyone wanting to buy or sell a home wondered, "what would 2023 bring?"
January was quiet.
February was quiet.
March was … quiet … then … We were off to the races again as inventory was almost non-existent and interest rates dropped into the high 5s and 6s. Mid-March through June we saw our listings receive many multiple offers with some of our homes selling $200,000+ over list price.
In July interest rates started bumping up again and went into the 7s, homes were still selling, but activity slowed significantly, and the market became very fickle. We had some of the toughest transactions we've ever had between July and September 2023. Fickle, uncertain, tough, that's what happens when buyers get nervous about the market, about their finances, and their jobs.
August and September are traditionally very slow months throughout the Poway School District and that was true for this year as well.
San Diego County will end the year with the fewest number of home sales in several decades. This applies to Park Village and Rancho Peñasquitos as well.
Now and the Near Future …
So how is the real estate market in our neck of the woods now? Most people tend to think you can't sell a home in November or December because of the holidays. That, honestly, is not the case. Already extremely low inventory will drop lower still. To exemplify, 12 days ago, prior to this writing, there were 13 detached homes for sale in all of 92129 (extremely low), today, there are 4! Even in November and December there are far more buyers ready, willing, and able to buy than there is current inventory. The low inventory will keep sales down, however, sellers with their homes on the market should benefit.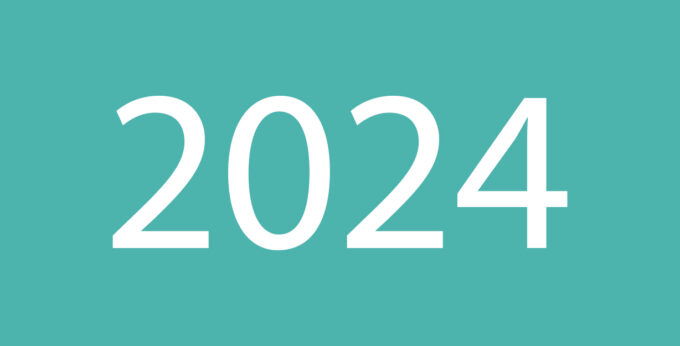 Looking into 2024 the $1,000,000 question is what will happen with interest rates? Rates, right now, are a double-edge sword … 1) Current rates have knocked a lot of would-be buyers out of the market as they are unable to afford the increase in payments. 2) Most sellers are holding mortgages with rates at 3% or less. Even if they want to sell, most are loath to trade in their 3% for 7% which exacerbates the low inventory even more.
We have more questions of 2024 than we have answers …
What will rates do?
What will the overall economy do … continued inflation, potential recession?
What will come of the conflict in the middle east and Ukraine, not to mention other hot spots around the world?
Finally, what, if any, effect will the 2024 election have on our individual lives and our country/economy as a whole?
All this said, we are expecting inventory to remain low, demand to remain relatively high, interest rates to calm, and to potentially start coming down. For those wanting or needing to sell we expect the spring market to be another strong selling season. In our opinion, this is now, and will continue to be, a strong seller's market for some time to come. Until inventory gets back in the "normal" range … for Rancho Peñasquitos this would mean 40-60 homes on the market at any given time, we'll continue to see demand exceed supply which of course favors sellers.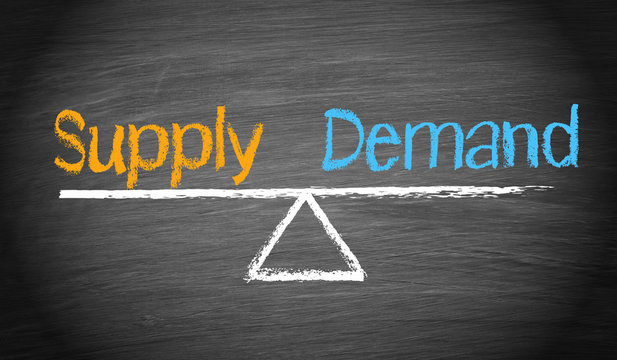 This being the case, sellers who would like to buy but need to sell to make the buy side work, this market will continue to present challenges. Writing a contingent offer when sellers are getting non-contingent, well qualified offers is difficult indeed. We have recently discovered a product that was a Godsend for some recent clients as it allowed them to buy first, move out, let us do high ROI Smart FixUps, then sell their home of 50 years. If you're curious as to whether this might be helpful to you, please reach out … we'll be glad to share more information.
We're asked all the time, "when is the best time to sell our home?" Answer #1: if you have the luxury of selling whenever you want, going on the market anytime late February through mid to late May is the prime selling season for our market regardless of whether the market is up or down. Answer #2: Whenever circumstances require action. There are lots of reasons people sell in the summer, fall and even winter. The key is to hire the most experienced and tested real estate agent/team you can so they can help you professionally prepare and present your home to the market.
As a matter of record, the Christensen Realty Group (CRG) is the number one selling team in Park Village and Rancho Peñasquitos and has been for each of the past 6 years.
In Park Village, where CRG has approximately 42% market share in 2023, our average sales price is $1,736,700, the average for all other sales is $1,578,909, a difference of $157,791. CRGs average price per square foot is $724, the average price per square foot for all other sales is $670, a $54 per square foot difference. For a 2,200 square foot home, that difference equates to $118,000! Each member of the Team at CRG is 100% committed to helping each of our clients maximize the sale of their home by multiplying home equity.

CRG has the systems, the strategies, the resources, and the expertise to guide you and get your home SOLD, often above market value. Call us to learn how we might help you.
858-869-9035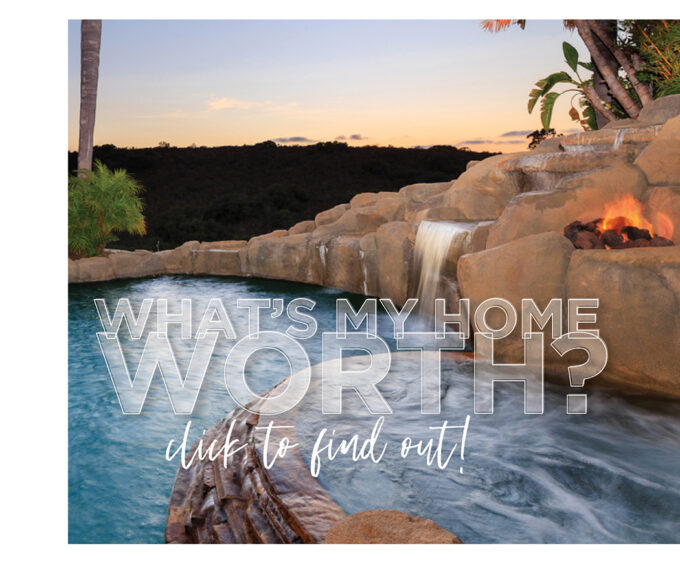 Dan Christensen, November 2023.