SecureSpace Self-Storage Opens in 92129
When a new business opens in a community there might be Grand Opening events with ribbon cuttings or big announcements. Other times, the opening is subtle, and a business quietly opens its doors to fulfill a promise and a long-standing need in the community.
In case you didn't notice, SecureSpace Self-storage just opened in Rancho Peñasquitos, at 10389 Azuaga Street, San Diego, CA 92129 (858) 358-6575. Tucked into the southwest corner on property bordering the Ted Williams Parkway and I-15 interchange, SecureSpace opened this brand-new facility in June 2022. Before we explore this new facility, let's go back to the 1990s when the seeds for a self-storage business in RP were sown:


In the late 1980's Rancho Peñasquitos was a new residential area of San Diego. It was an exciting new place to live and a popular destination for families looking for a first home or a "move up home." In California, developers are required to draft Covenants, Codes and Restrictions (CC&Rs) for their projects. The purpose of CC&Rs is to protect the quality of life and safety within neighborhoods, and protect, preserve, and improve property values in the community. CC&Rs represent a contract between a homeowner and the surrounding neighborhood. Most of the new neighborhoods being built in Rancho Peñasquitos in this era were "covered" by CC&Rs that are still in effect, but seldom enforced.
Want to read the CC&Rs for Park Village? Hang tight, we'll be posting soon!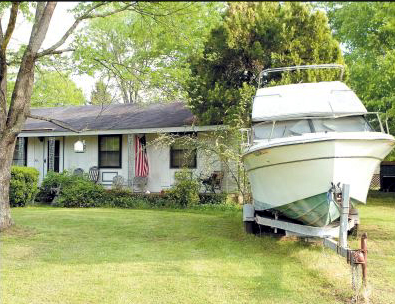 Though prohibited by CC&Rs to be stored on property in view of the neighborhood, campers, boats, RVs, and watercraft that didn't fit in garages became fixtures in driveways. People complained, and the Rancho Peñasquitos Planning Board realized that the community needed its own "local" self-storage facility so people would have a convenient place to store their recreational vehicles.
By the early 1990s a parcel of land was identified as "perfect" for a storage facility, and the Planning Board went to work to have the parcel rezoned for commercial use. That was 30 years ago. What took so long? Well, community priorities, available storage elsewhere and economics diverted attention to other issues. Eventually the right corporation came along that met the Planning Board and City Council's requirements to develop the land as a self-storage facility.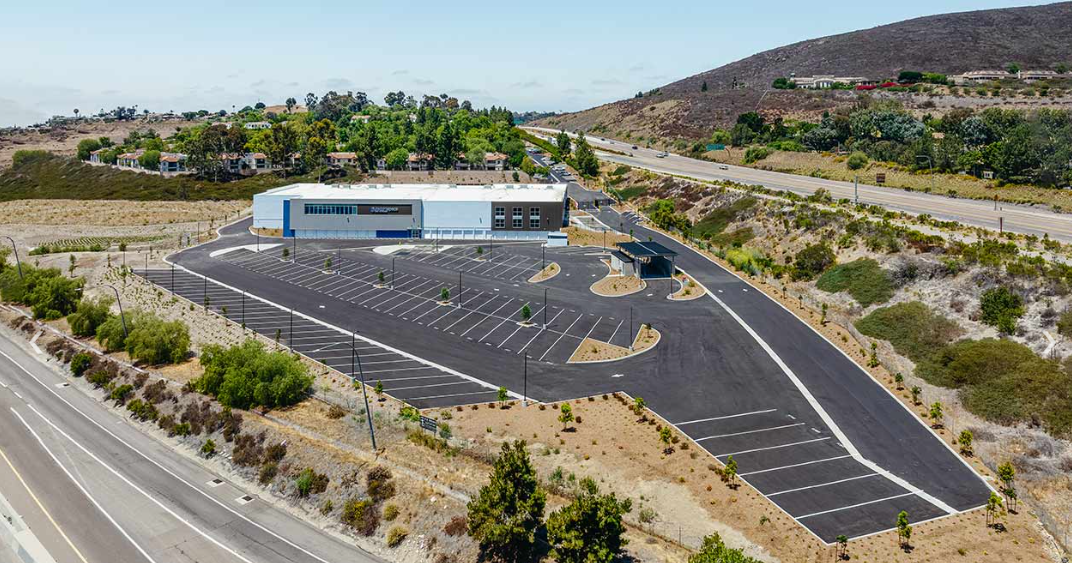 SecureSpace Storage Rancho Peñasquitos opened its doors in June 2022. Part of what makes the facility unique is the location: Its accessible only from Azuaga Street. Layers of security including passcode-access at the gate means the business lives up to its name, "SecureSpace." All units are climate and pest controlled, cameras throughout the facility are constantly monitored by on-site personnel and a third-party off-site security team to maintain constant vigilance. All units are indoor, brightly lit, and range in size from 5'x5' to 10'x30'. Outdoor spaces up to 12'x43' will protect a camper, boat or RV that's been crowding your driveway or side yard. There is even an onsite RV and car washing station.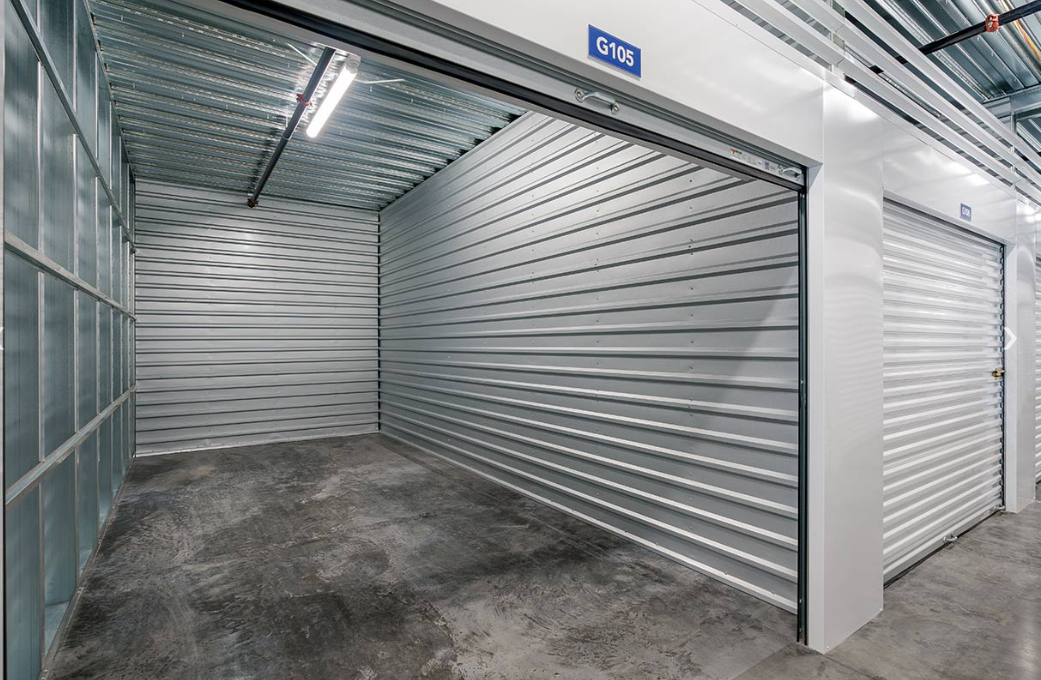 The closest alternative self-storage facilities are in Rancho Bernardo, Carmel Mountain Ranch, Torrey Highlands, Sabre Springs and Mira Mesa. The addition of SecureSpace fills a need for the 92129 community to have secure, close-proximity access to stored belongings and vehicles.
There are "Introductory Price" and "Internet Price" promotions offered on their website. For example, 12' wide outdoor parking spaces of various lengths are less than $200 per month. An indoor 5'x 10' unit is $84 and a 10' x 20' unit is $219 per month. Premium units are located close to entrances and elevators. Drive up units allow easy and quick access right from your vehicle.
Benta is the Manager, and she is SUPER enthusiastic about new customers and figuring out exactly what would meet your storage needs and at the right price. You can reach Benta at (858) 358-6862. You're in for a treat when you talk to this lady! Tell her the Christensen Realty Group sent you!