The entire work force in the U.S. has been divided into (2) catagories: Essential and Non-Essential. We inherently know "first responders:" doctors, nurses, police, and fire are essential. Since 9/11 that truth has been indelibly etched into our consciousness.
What may not have been inherently understood as essential until now are farmers, truckers, shelf-stockers, grocers, clerks, food services, delivery people, and so many more. They have put themselves at risk and are being stretched to the brink as they serve the basic survival needs of the American people.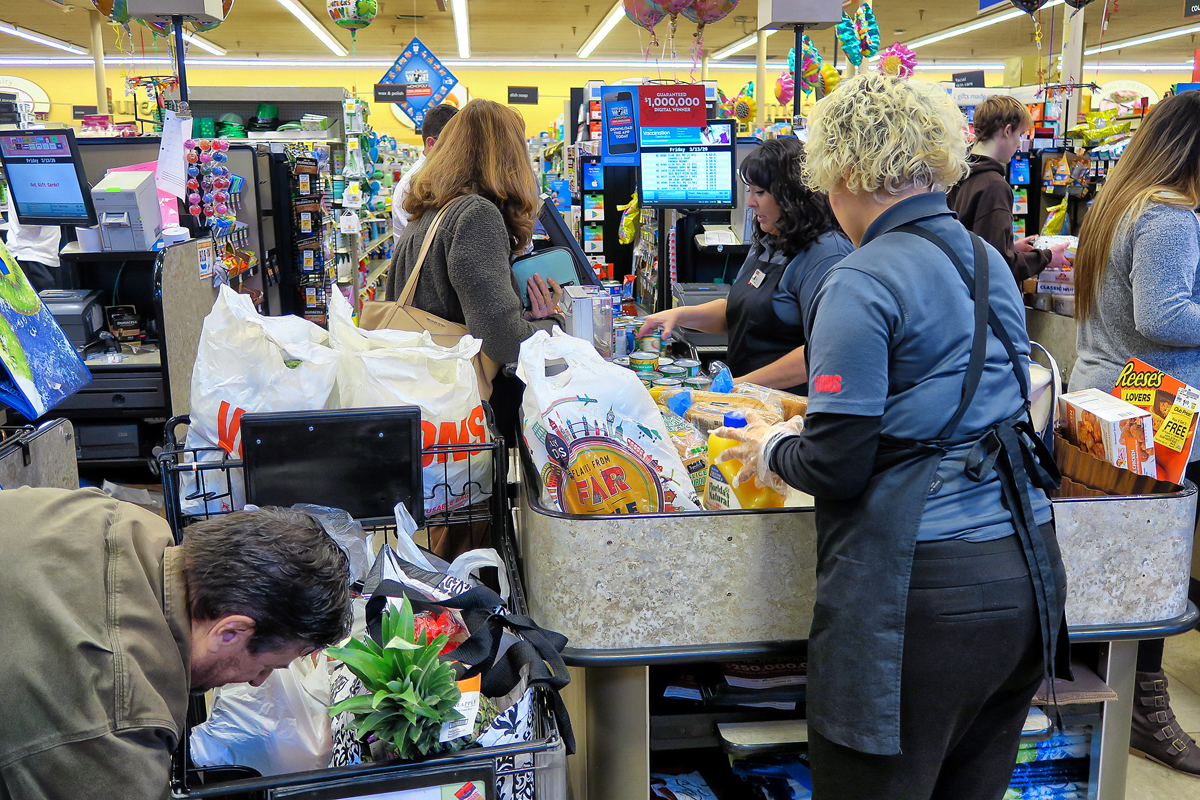 We are grateful and appreciative from the bottom of our hearts. Now more than ever, a smile, a word of thanks, an extra tip, simple kindnesses are needed. Even in the midst of this frightful time, we can be grateful and show gratitude.
After initially being listed as a "non-essential" service, as of March 30, CA Governor, Gavin Newsom re-classified real estate service as an essential service. At the same time, Best Practices guidelines were issued, including: NO Open Houses and Virtual showings whenever possible. See all Best Practice Guidelines.
The safety of our family, our clients and our community are paramount to us. So is our commitment to our clients who are looking for new homes for sale. We have numerous clients right now who have moved on and need to sell their home. They are currently paying two mortgages and it is "essential" for them to sell as soon as possible. Life has not stopped … babies are still being born, people are retiring, and unfortunately, divorces are still taking place. Our job is to help people move through their life transitions.
We are adapting and innovating in order to meet both our commitment to safety and our commitment to our client's best interest. We have suspended all public open houses until further notice. However, we have employed new technology into all our home photo shoots where buyers can view from the safety of their own dwelling place. Welcome to our 24/7 Virtual Open House … the next best thing to being there in person.
View an example of our "almost-as-good-as-being-there" approach. Click on the 360 degree link.