9 Steps to Getting Top Dollar …
1. Hire the Right Realtor.
You're thinking, "Of course you'd say that! You're a Realtor!" There's a distinct possibility no matter what I say in this regard I'll be contending with a healthy dose of skepticism or at least a pretty big grain of salt. That in mind, I will proceed.
The truth is, the most important decision you can make, IF you want to garner top dollar when selling your home, is the Realtor you'll hire. If you don't care about making top dollar, then hire any agent or a real estate services company, or better yet, sell your home yourself.
Hiring the right Realtor from the start will make all the difference. That Realtor will be able to properly assess your home and neighborhood. They'll be able to tell you which fix-ups are smart, which fix-ups will bring a good return and which will not. The right Realtor will understand AND practice their FIDUCIARY RESPONSIBILITY to you by leading you down a proven and experienced path in order to get you to the other side … of the rainbow.
There is the perception all Realtors and agents are the same. That's absurd and can easily be dismissed. Ask for the agent's track record. It is worth doing. It would be a mistake not to because it could cost you tens of thousands of dollars. Hire your aunt, or your friend's friend, or your property manager at your own peril.
Hiring the Right Realtor will ensure the following (8) steps are done well and go smoothly.
When You're Ready to Meet Rancho Penasquitos BEST Realtors
2. Smart Fix-Ups … Presentation Matters.
Selling your home presents a unique opportunity to maximize your home's equity and increase your wealth. Smart Fix-Ups can easily bring a $3.00 – $6.00+ return for every $1.00 spent. The right Realtor will know which Fix-Ups will bring a good return and which will not. In addition, that Realtor should have the resources needed to do those fix-ups in a timely manner.
Today's buyers, generally speaking, are not as handy as previous generations and most do not have the time or inclination to take on major home projects. Most are watching HGTV home shows and that's what they want … something "current" and move-in ready.
We know that current paint colors, new carpet and updated light fixtures are relatively low cost that can increase the sales price of your home significantly.
3. De-Clutter & Clean … Presentation Matters.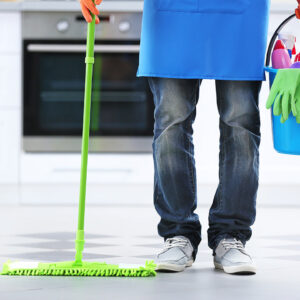 In line with Smart Fix-Ups is de-cluttering and whole house cleaning. You're going to be packing anyway, might as well get started.
Preparing your home to sell for top dollar requires making every room look as spacious and inviting as possible. Removing, rearranging repurposing and cleaning may require a little "elbow grease" for a few hundred dollars, but pre-packing knick-knacks and personal collections along with window washing and deep cleaning helps tremendously as you prepare to present your home to potential buyers. Presentation matters …
4. Professionally Stage … Presentation Matters.
Are you sensing a theme here? Yes, presentation matters!
According to a survey from the National Association of Realtors (NAR) one-third of the agents surveyed estimate that staged homes sell for 1 – 5% more than non-staged homes. An additional 21% estimate that staged homes sold for 6% – 10% higher than a non-staged home. On a million-dollar home, we are talking an average of $25,000 – $75,000!
In the same survey, 77% of buyers said that a staged home "made it easier to visualize the property as their future home".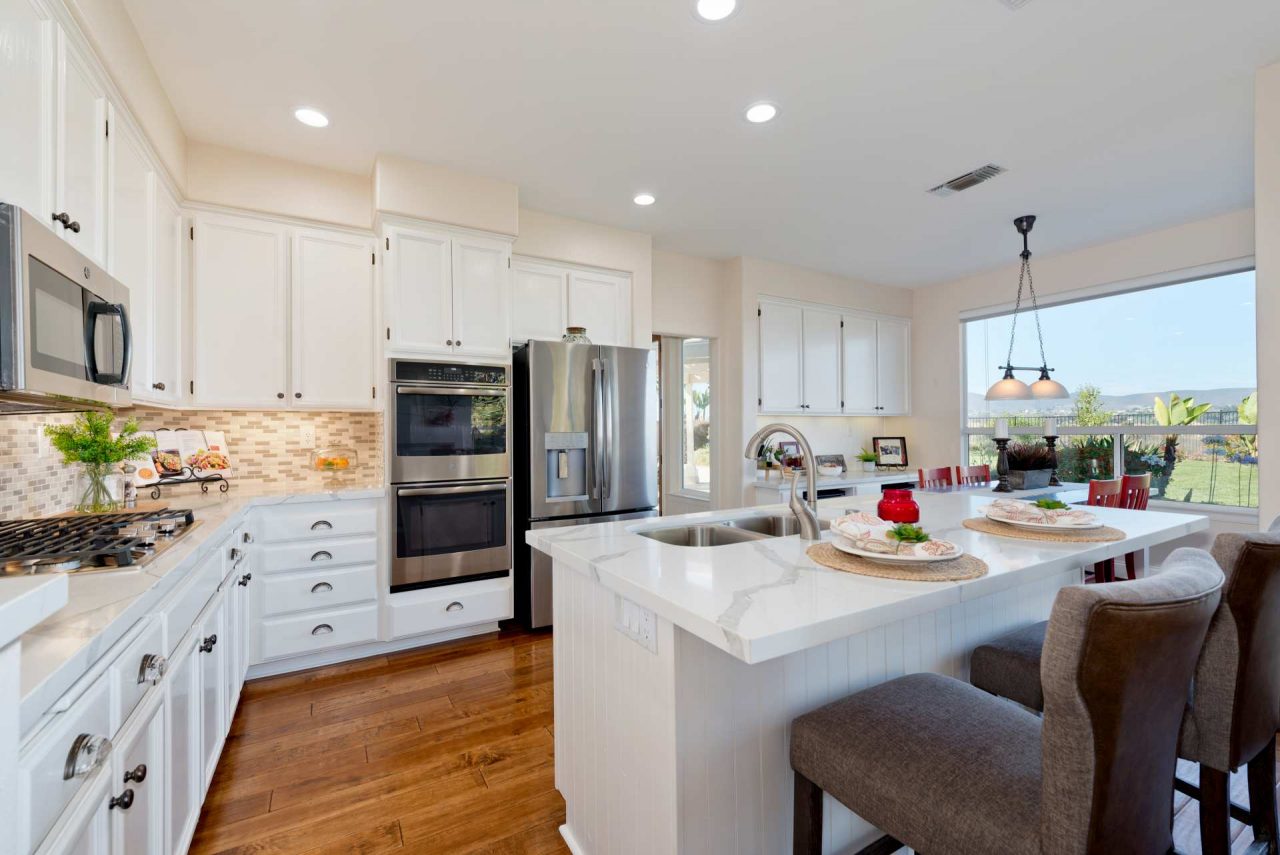 We believe so strongly in the benefits of staging we put our money where our mouth is … we pay for professional staging for each home we list!
Even though purchasing a home is one of the biggest, if not THE biggest, investments we make, it is also one of the most emotional purchases we make. For many it's all about how they "feel" when they pull up to the curb and walk through the front door.
See some amazing Before & After Case Studies.
Professional stagers understand this and work to create all the positive emotions buyers will need as they consider your home. Staging is all about these (4) objectives:
Creating good "flow" through your home.
Making every room look as spacious and functional as possible, while at the same time …
Making every room warm and inviting …
Create positive emotions enabling potential buyers to "see themselves" being happy and comfortable.
Deb Christensen on Preparing Your Home to Receive Top Dollar …
5. Price To Leverage the Top of the Market.
How does any seller know what "top dollar" is? Top dollar is always relative to the given market at the time of sale. That said, the clearest evidence of getting top dollar is when multiple buyers have competed for your home at relatively the same time.
Depending on a number of factors: location, condition, how well the home shows, price and the current market, multiple offers within days of going on the market may or may not happen. However, it is always our goal to create the environment that encourages multiple offers quickly. We do this by focusing on:
Preparation
Presentation
Pricing
When pricing, a good agent leverages price so as to get the greatest number of able and willing buyers in to see your home within the first two weeks. Overpricing a home will subdue showings and dampen interest in buyers wanting to see your home.
It's been said that 90% of good marketing is proper pricing.
6. High Quality Professional Photography with All the Bells & Whistles … Presentation Matters.
We call "Photo Shoot Day" the most important day in the entire process. All the work and preparation is for naught if brilliant photos are not expertly taken.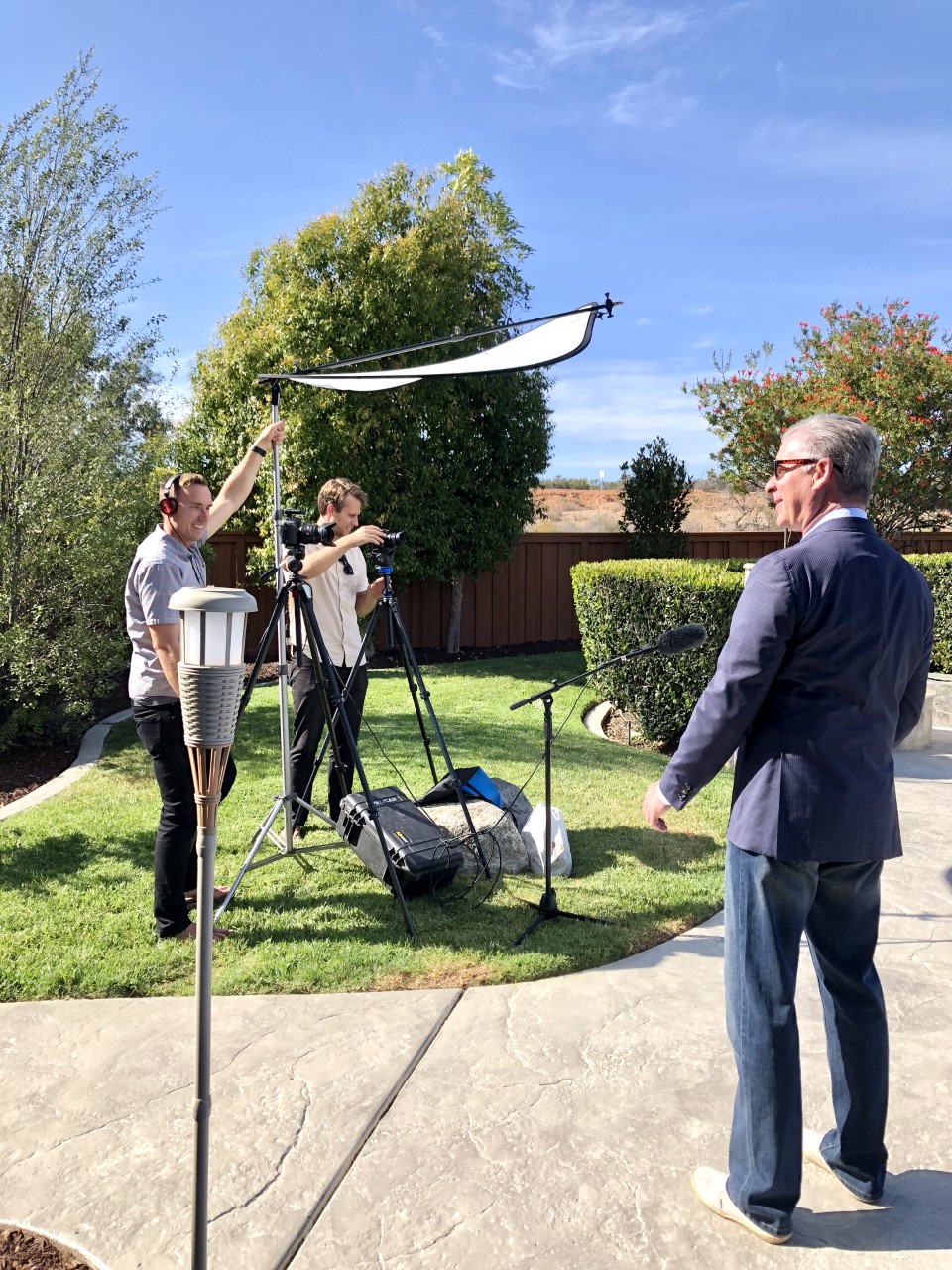 Gone are the days when Realtors were the only ones with access to inventory and who put together "home tours" for their clients. Today, buyers are online viewing photos, reading description, checking out schools and commute times … they're putting their own home tours together. Do you know what is the most important factor in determining whether or not your home will make the cut? Photos and Virtual Tours. If your home does not show well in photos or video … keep in mind that photos and video are most likely being viewed on smartphone screens … then it's likely your home will be passed over.
Expert photos bring the entire presentation together! Click here to see an example of brilliant still photos, narrated virtual tour, and 360 degree 3D tour.
7. Distinct, High Quality Marketing … Online & Print … Presentation Matters.
Smart Fix-Ups have been completed, your home has been de-cluttered and de-personalized, cleaned, staged and photographed. It continues to be all about presentation as you present the weeks of preparation to the world.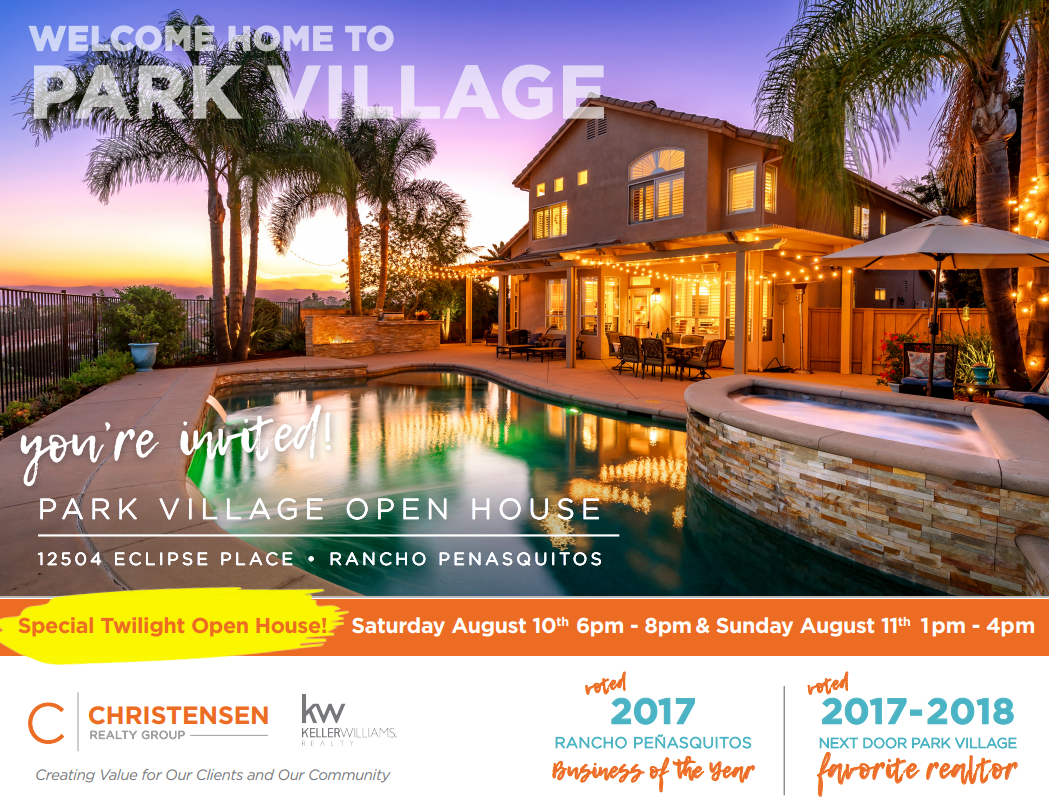 Do you know that many Jacksonville, FL real estate agents still put together their own marketing pieces? For that matter, many do their own "staging," take their own photos and design (if you can call it that) their own marketing.
If you want top dollar for your home, presentation matters. Getting top dollar requires a home owner to hire an agent who understands this, has a strategy and the resources to execute presentation from beginning to end.
8. Blitz the Market!
Finally, the previous Six steps were all about preparation and presentation, now it's time to shout from the mountain tops "My Home is For Sale and It's Beautiful!!"
We lay the ground work for this by getting the word out to area agents and by posting a "Coming Soon" sign in the yard and online 1-2 weeks to actually going live.
As we prepare to go live we execute a coordinated strategy using online and social media advertising, networking, and print marketing.
Typically we go live on the MLS on a Wednesday afternoon as buyers are planning their open house tours. Once on the MLS our listings are syndicated to over 1,000 real estate websites and world-wide MLS platforms. Then, we follow up with Open Houses the Saturday and Sunday the first weekend after going live. Our objective is to create "buzz" and get as many potential buyers to see your home as quickly as we can.
9. Homework & Smart Negotiation.
After all the preparation and presentation, one of the keys to getting top dollar is assessing the reception and feedback from individual buyers and agents. A good agent will be in contact to know the "good, the bad and the ugly." Of course, with a good agent their shouldn't be any "bad or ugly," nevertheless, you get the point … a good agent wants to know how your home is being received and most importantly who might be interested in writing an offer.
It's time to bring everything together to negotiate the best deal and top dollar for the seller …