Deb and I had a dear friend pass away earlier this week. He was diagnosed with Pulmonary Fibrosis 6 1/2 years ago. When he was diagnosed he was the picture of health and vitality. The prognosis for this disease is 3 – 5 years. Because of his previous good health and his spirit and optimism, he beat that average and gave all who loved him a little more time … precious time.
Roy French was an extraordinary man married to an extraordinary woman … quite the dynamic duo. They had a wonderful life and marriage together … exactly what attracted Deb and I to them.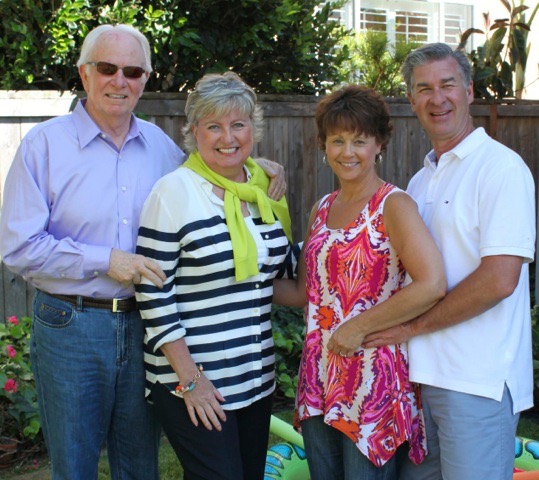 Over the past 16 years we've shared hundreds of meals together and hours and hours of the most fabulous, engaging conversations. We talked about life, marriage, travel, politics, spirituality, every topic under the sun. We "adopted" each other's families sharing most holidays and milestone celebrations together as well.
Our relationship was special and rare because we could talk passionately about any subject without judgement, we could disagree and raise our voices at times, but NEVER take it personally and never depart without the utmost respect and consideration of one another. We will miss this most.
In addition to our friendship as couples, I looked to Roy as a business mentor and we often met for breakfast or lunch. He never went to college and grew up without an indoor restroom until he was age 10 or 11. In spite of his humble beginnings, he created and sold 2 very successful publishing businesses. I learned so much from him … integrity, respect for all people regardless of station, priorities, kindness, commitment, follow through, and what true friendship is. I learned as much from watching him as anything he said; as much from his character as anything he did. To the very end he remained positive, would look around, spread his arms wide and say, "It's a great life, my friend." Indeed it is.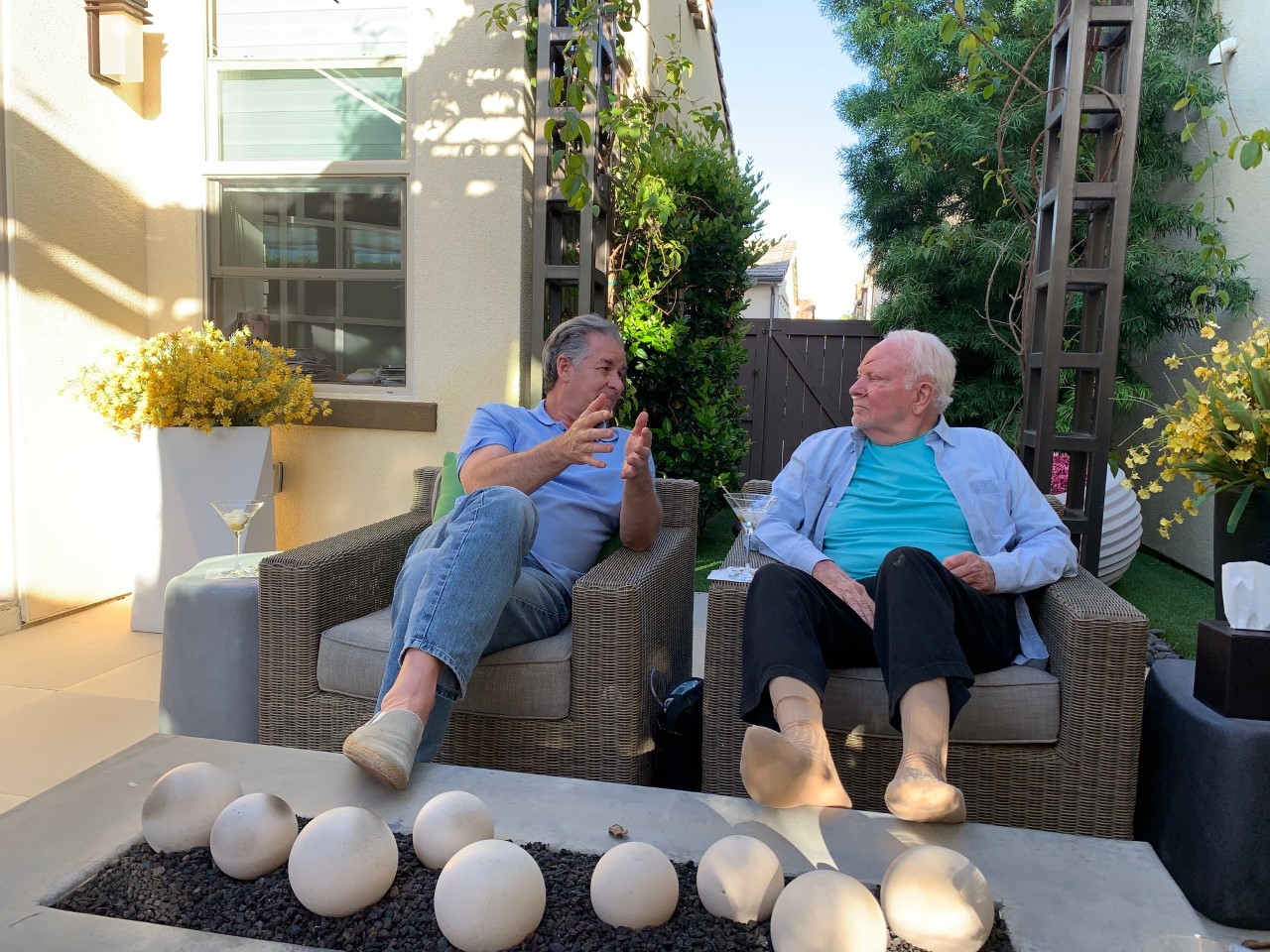 We realize this may not mean anything to you … you didn't know this man. So many have lost much during Covid-19. This week we lost a best friend, mentor and all around good human being. That said, we hope you have the honor of having such a friend. May we all seek to touch those around us the way this man and this couple have touched me and Deb. Life is short, true friendship is precious … may you be well!