A domino effect or chain reaction is the cumulative effect produced when one event sets off a chain of similar events.   
The process of selling a home and buying another is a little bit like setting up a chain of dominoes. Each individual domino must be set up just right for it to fall correctly on the next one so that the whole chain reaction is timed perfectly to reach the intended outcome.  A good outcome depends on understanding the rules, timing, experience, strategy, managing expectations, and thinking through each move ahead of time, or in the case of real estate – thinking ahead of "the market".   
When Paul Fanfera was ready to sell his Rancho Peñasquitos home, he contacted Dan and Deb of the Christensen Realty Group (CRG) and interviewed them to represent him in the sale of the home he had shared with his wife Marilyn for 22 years. After Marilyn's passing, the long-term plan was for Paul and his daughter Elyse and her husband Nate to combine their assets and buy a large home suitable for multi-generational living for the next chapter of their lives. The idea was simple enough, but in a rapidly changing real estate economy Paul and his family wanted to work with experienced real estate advisors to guide them through the process.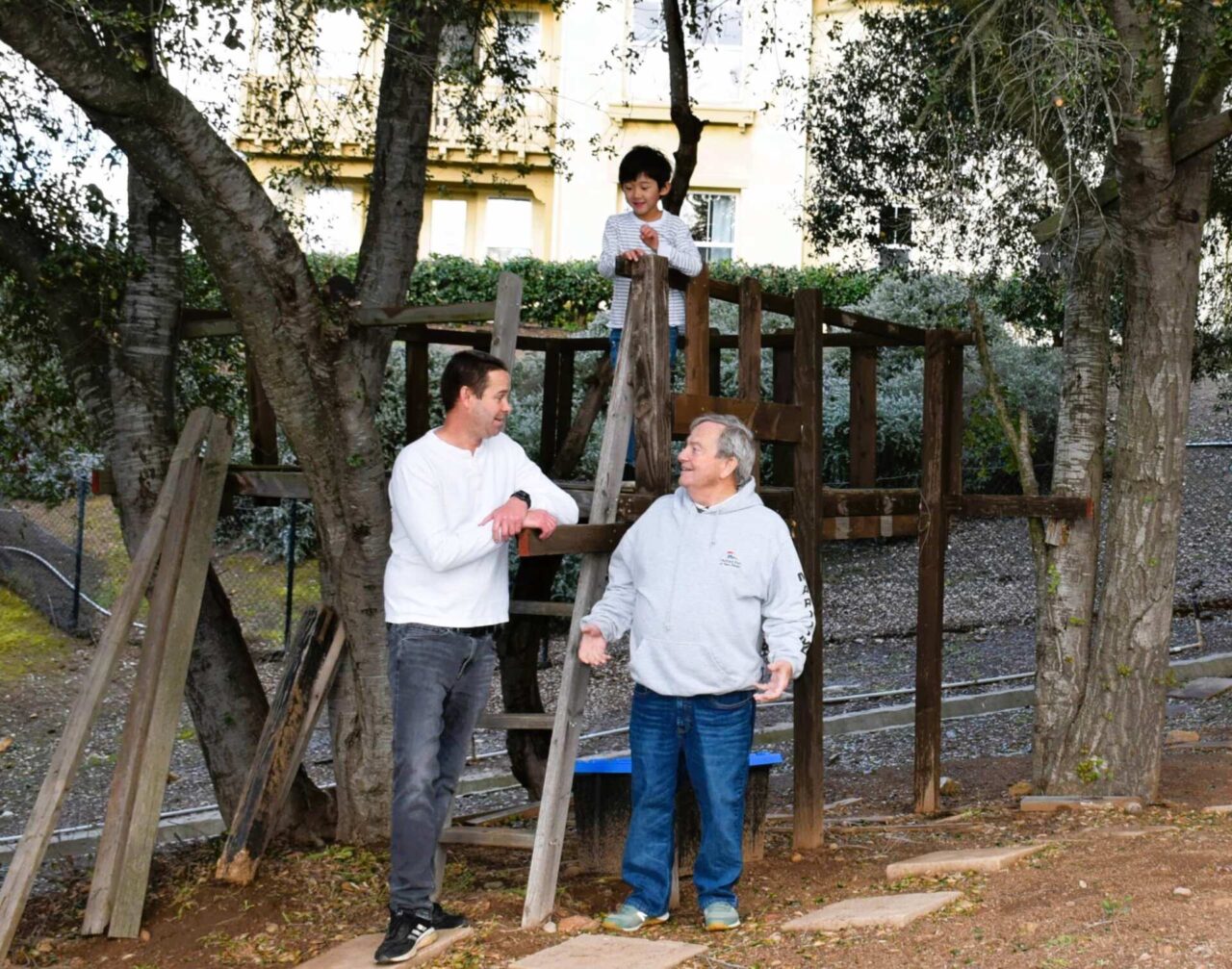 At their first meeting Dan and Deb asked Paul a lot of questions: What are your goals, when do you see yourself being ready to leave this home, how long do you plan on staying in the next home, will the funds from this home be required to fund the purchase of the next home, how to make sure Paul would be able to transfer his tax basis to the new property if it was to be owned jointly with his daughter.…
Paul's home already had a lot going for it: a good location, good schools, a nice neighborhood, a desirable floorplan, attractive inside and out with an updated kitchen and bathrooms, mature landscaping, a beautiful backyard with a stunning view all the way to the Pacific, and a gorgeous pool and deck.  
What to do?
It turns out Paul and his daughter and son-in-law had already found a home they fell in love with. The problem was, Paul did need to sell his home in order to finance the new property. What to do? Even though Paul had a fabulous home, there was lots to pack up, paint, minor fixups and staging were needed to put the home in the best possible light to get top dollar. But could they wait? Would it be too late to have a chance at this new property that had captured their attention? 
Dan and Deb knew they needed to get Paul's home on the MLS if they would have any chance of having a contingent offer considered. Everyone at CRG pitched in … boxes and excess furniture were moved to the garage, furniture was relocated, Paul was up late several nights in a row … A minor miracle happened as the home was ready and photographed within 4 days of Dan & Deb's initial meeting with Paul.
Presentation Experiment …
Little did Paul know, but CRG put an interesting experiment to work. In order to get Paul's home on the MLS as soon as possible, Dan & Deb's suggested Smart FixUps™  were sidelined, so was professional staging and CRG's typical high-end photography. The plan was to get the home on the market as soon as possible, then take the next 10 days to follow CRG's original plan. Would the system Dan & Deb typically apply really make a difference? Everyone was about to find out…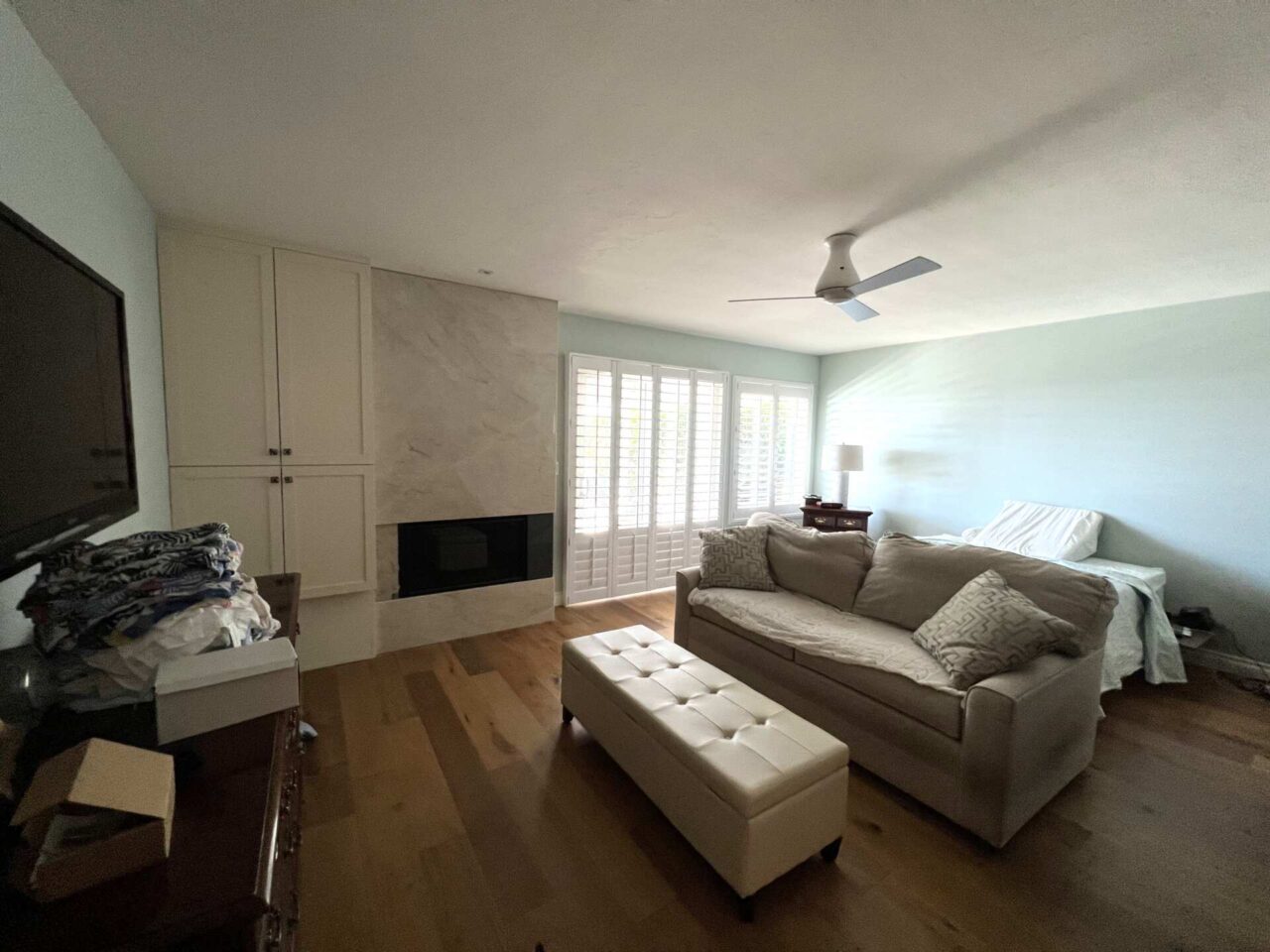 Paul's home went active, the contingent offer for the new property was accepted. However, there were few showings and no offers for Paul's home those first 10 days on the MLS. While Paul's home was already on the market, CRG put their typical home selling system to work. They brought in their contractor to do some painting and other minor repairs, the home was thoroughly cleaned, then professionally staged, and given a full package twilight photo shoot.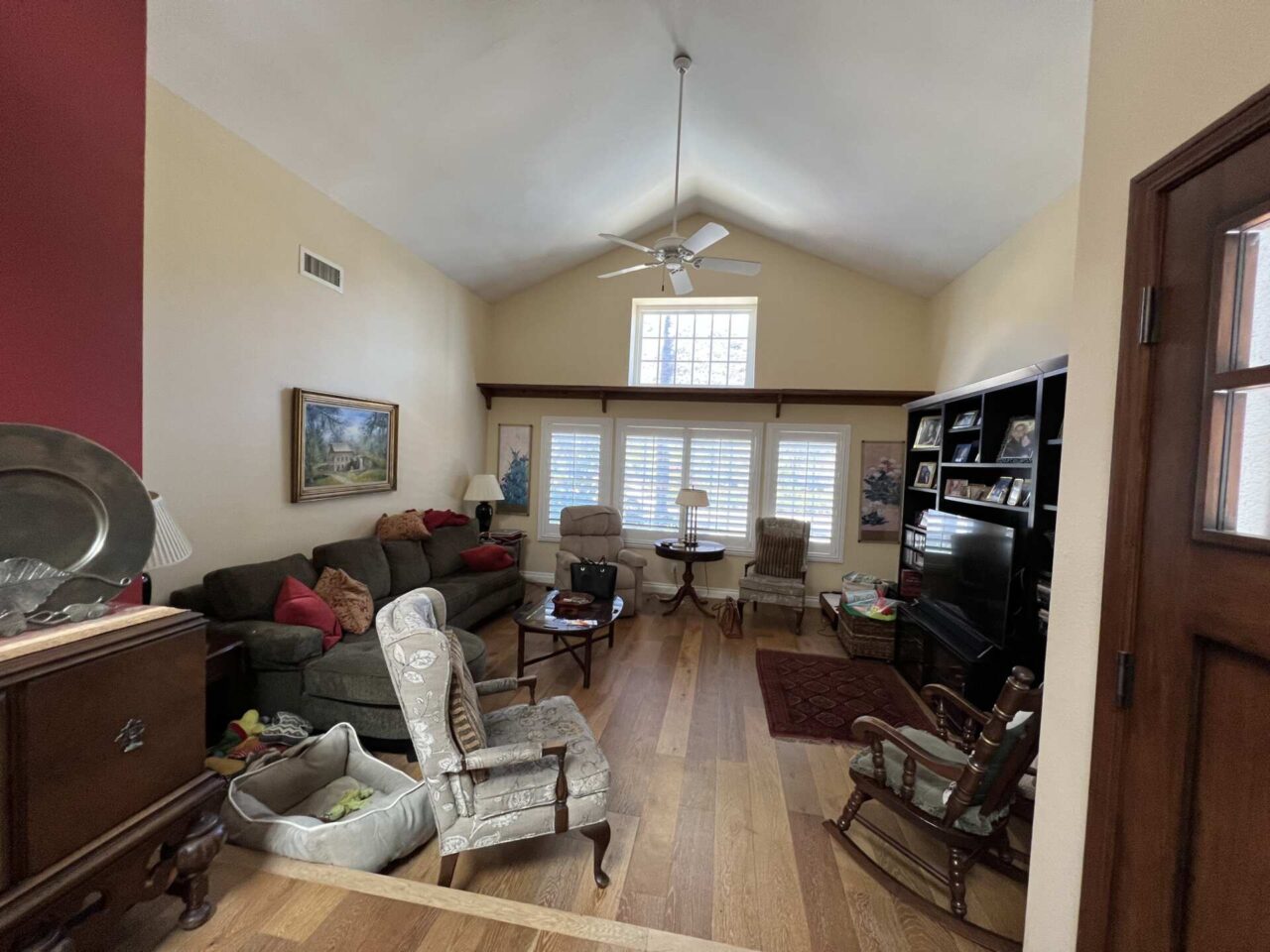 Five days later, after many showings and a busy weekend of open houses, Paul received and negotiated a full price offer! CRG continued to work hard for this motivated family so they could clear the way for all contingencies to be removed and the sale of Paul's home move forward.  
CRG's Escrow Manager, Jessica Peressini made sure deadlines were kept, inspections passed, and contingencies removed, paying close attention to every detail that would lead to the desired conclusion: Close of Escrow. The successful close of Paul's home enabled him and his daughter to close on the home they purchased within the contract's deadline as a multi-generational family.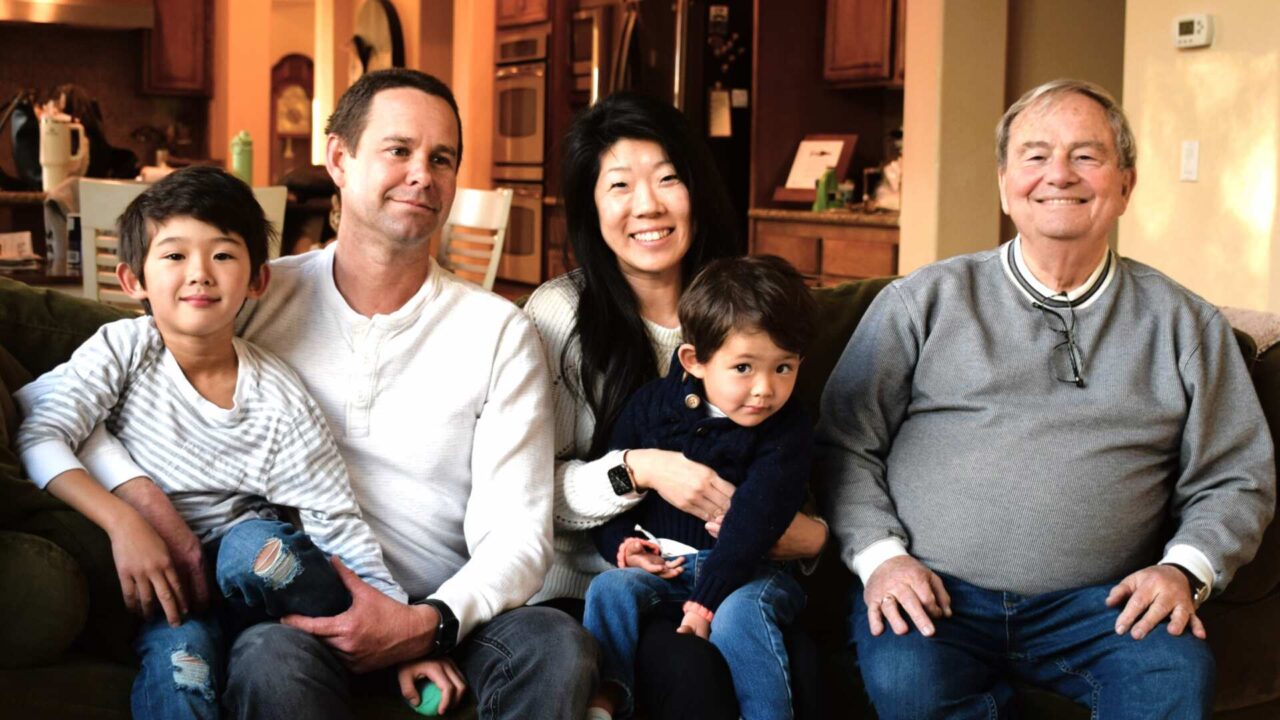 The dominos lined up so Paul, Elyse, Nate and their 2 sons could settle into their new FOREVER home. When it was all over, Paul happily stated, "Dan and Deb, you made a believer out of me. You worked quickly to get my home on the market so we could make an offer on the home we wanted to buy, but it wasn't until it was fixed up, professionally staged and then re-photographed that my home really made an impression on the market, and we received a full price offer." Did presentation matter? Did details matter? Absolutely, they did!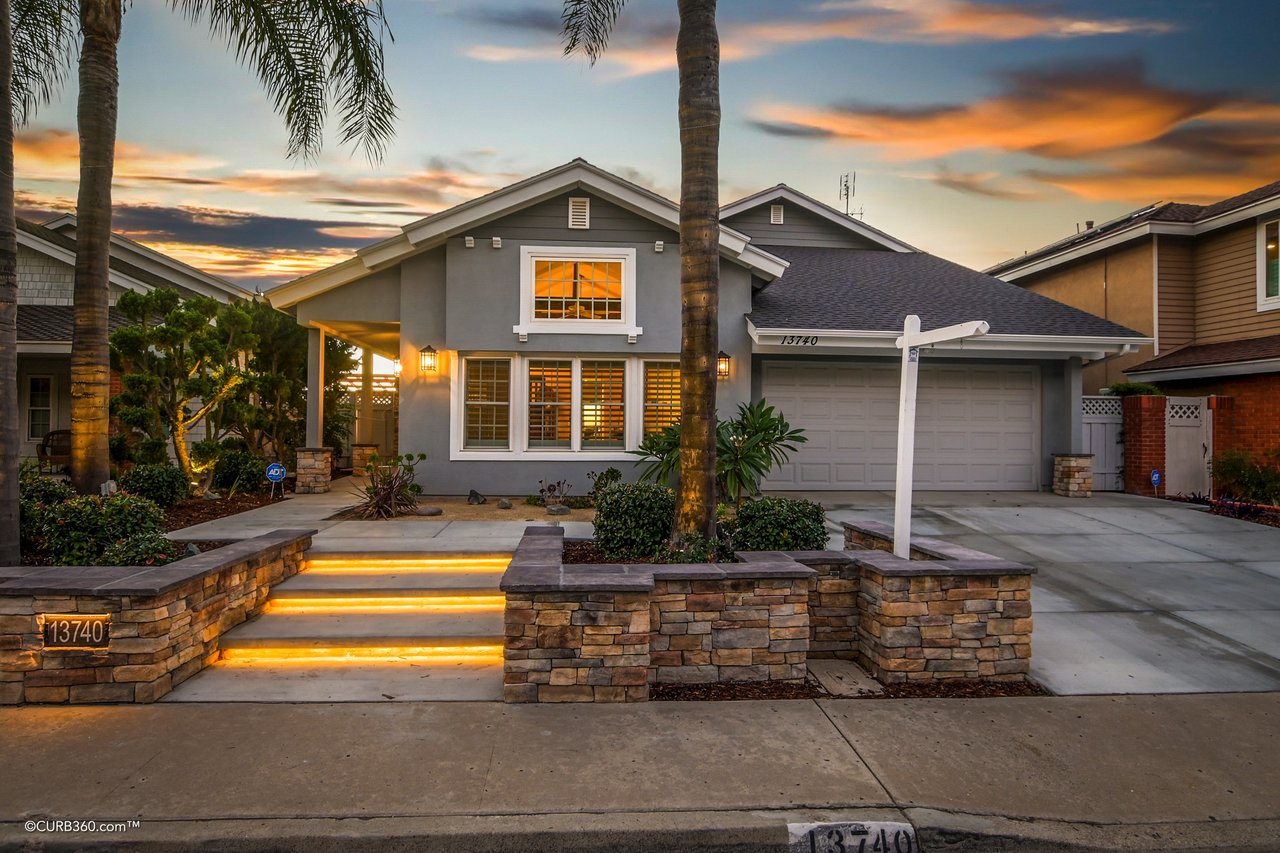 For the Christensen Realty Group, dreams like these and the relationships they represent are a reminder to us that presentation and details really matter. We take pride in having the team, the competence and experience to make the right moves for you when it matters most.  What we love most is seeing it all pay off as our client's dreams are realized. Thank you for the privilege and opportunity, Paul Fanfera!