During their time living in Los Angeles, the Ling Family frequently visited and stayed with close friends who live in the Rancho Peñasquitos neighborhood of Park Village.
While visiting Park Village they were impressed with the family-friendly vibe of the neighborhood, the central San Diego location and access to golf courses where then 6-year-old Ellie would practice and play in junior tournaments.
While looking for something fun to do in 2022, they heard about the Christensen Realty Group Movie in the Park. 
While at the Movie in the Park, they had ice cream, hot dogs, popcorn, did face painting and rock climbing, danced to the DJ, enjoyed the movie and signed up for the Christensen Realty Group's (CRG) weekly email newsletter.
While reading a CRG email newsletter in Summer 2023, the pictures and description of a particular home for sale by the Christensen Realty Group in Park Village caught Lingli Ling's attention. The location and features of the home, along with a sparkling pool seemed a perfect fit for their lifestyle.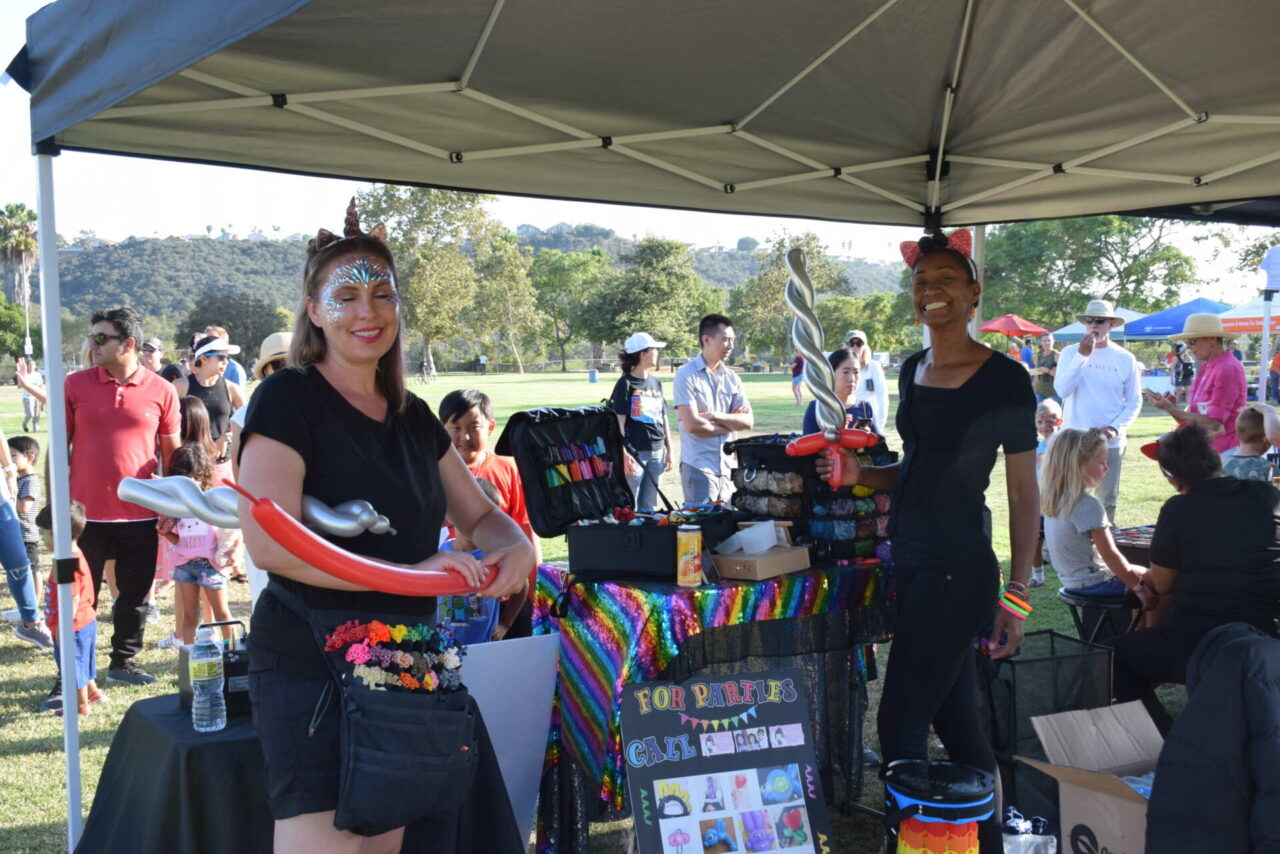 While at the Open House, Lingli confirmed her feeling that this was going to be "their" home. After connecting with the Christensen Realty Group Buyer's Agent, Meghna Surana, and preparing an offer, one thing led to another, and the Ling family became the new homeowners of that Park Village home!
The Christensen Realty Group is delighted to have served both the seller of this fabulous home and the Ling Family as buyers. The Ling family are enjoying their new home here in Park Village and couldn't be more thrilled to call PV home.
We are here for you as well! If you are contemplating a move and would like to talk to the Christensen Realty Group about selling or buying a home in Park Village, Rancho Peñasquitos or elsewhere in San Diego, we would love to hear from you. Our team of competent Realtors are ready and able to help.
***By the way, if you missed the story of Lingli's golf phenom daughter, Ellie, click here to read her story.